Life Insurance Myths: Debunked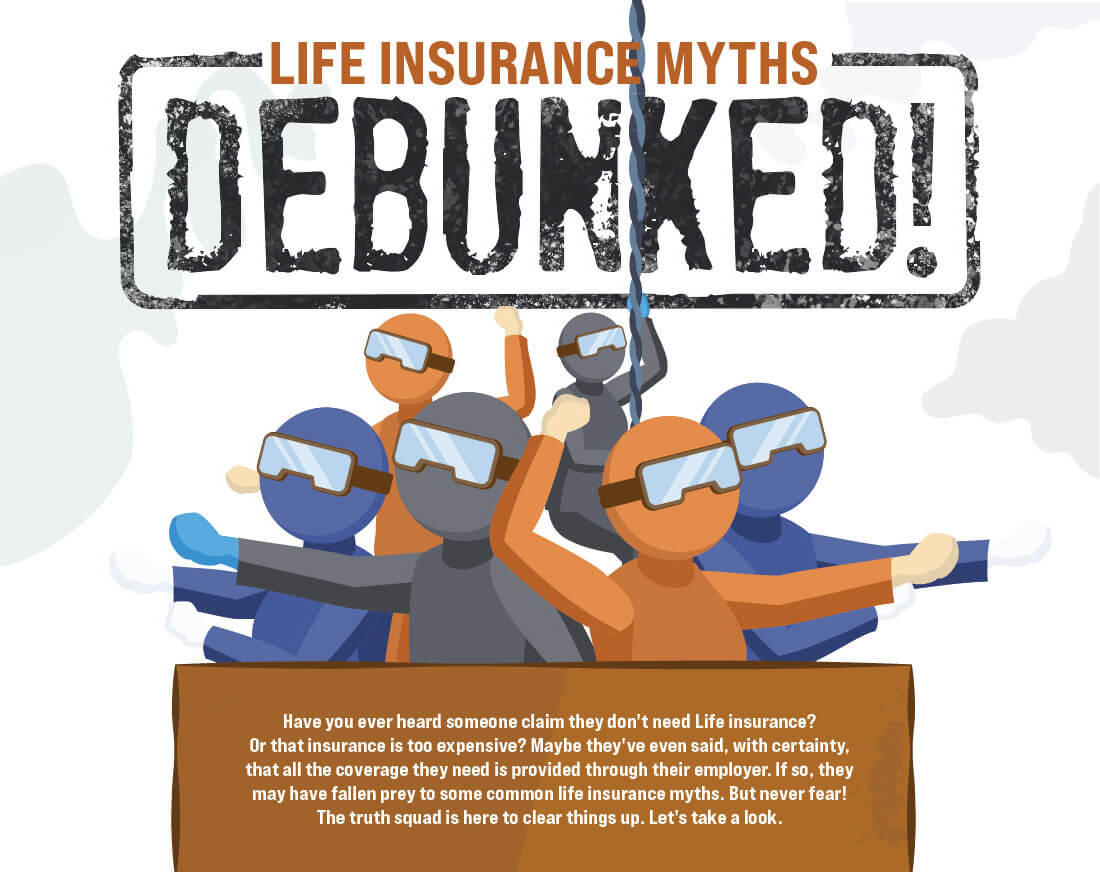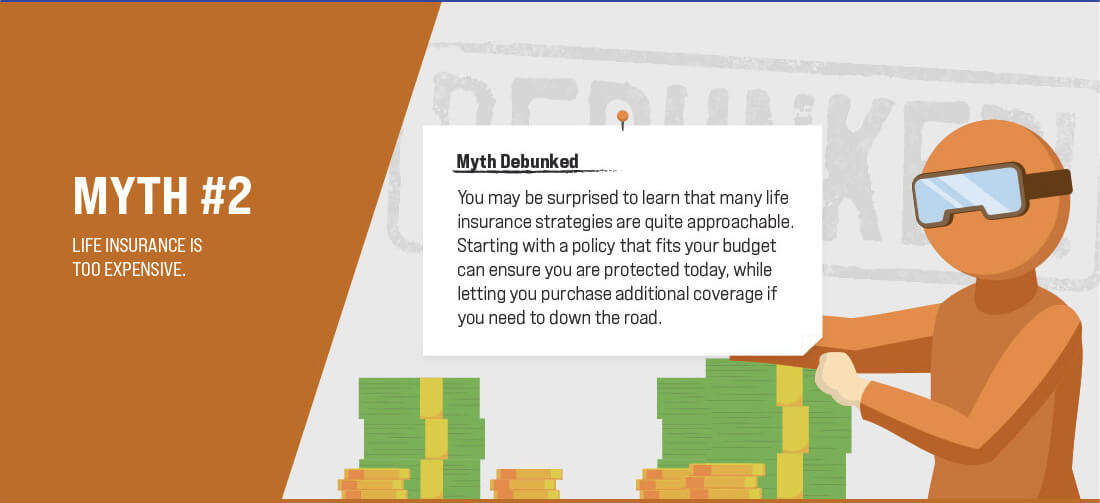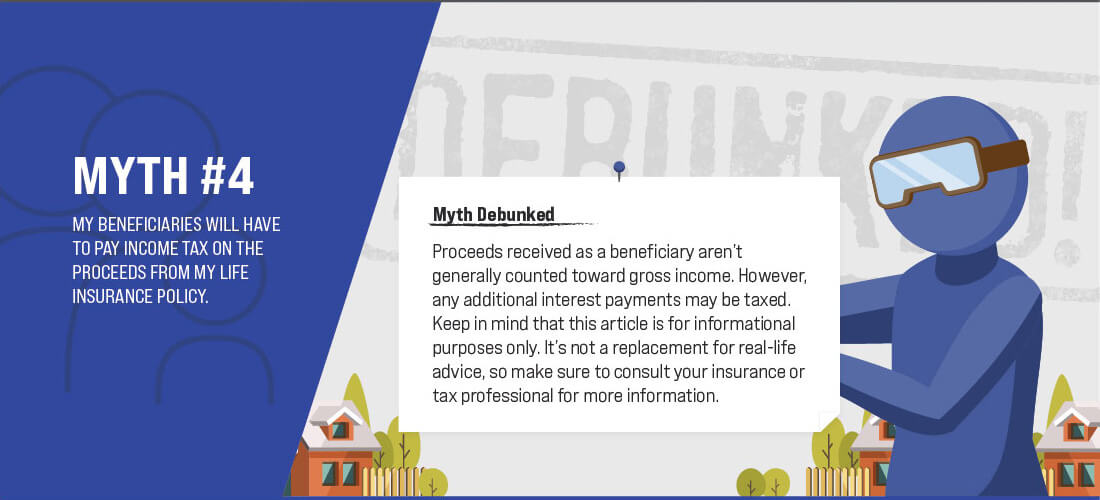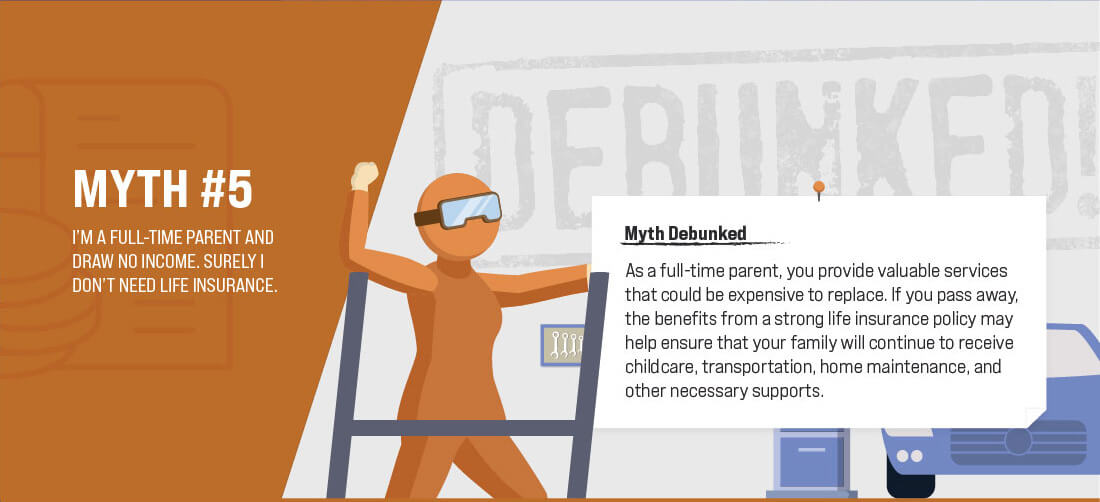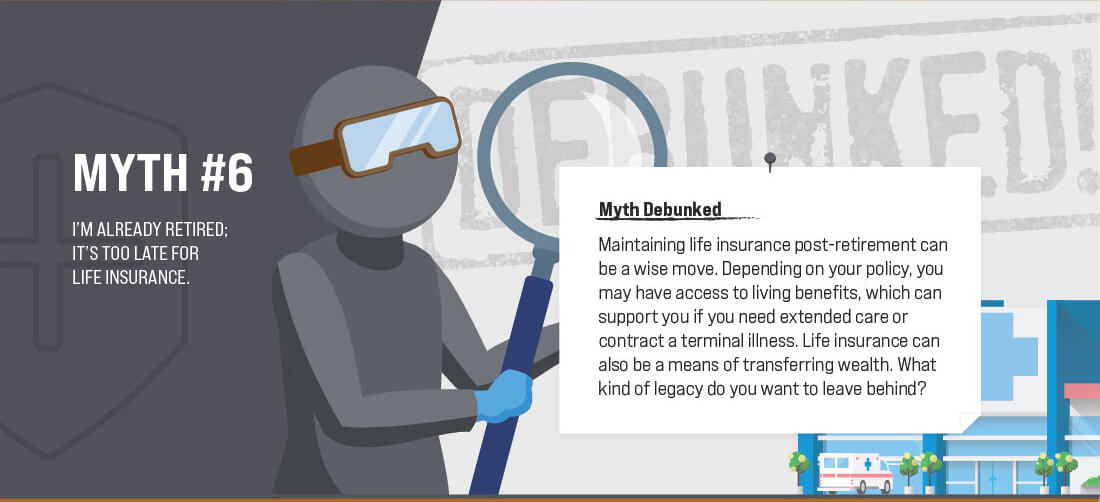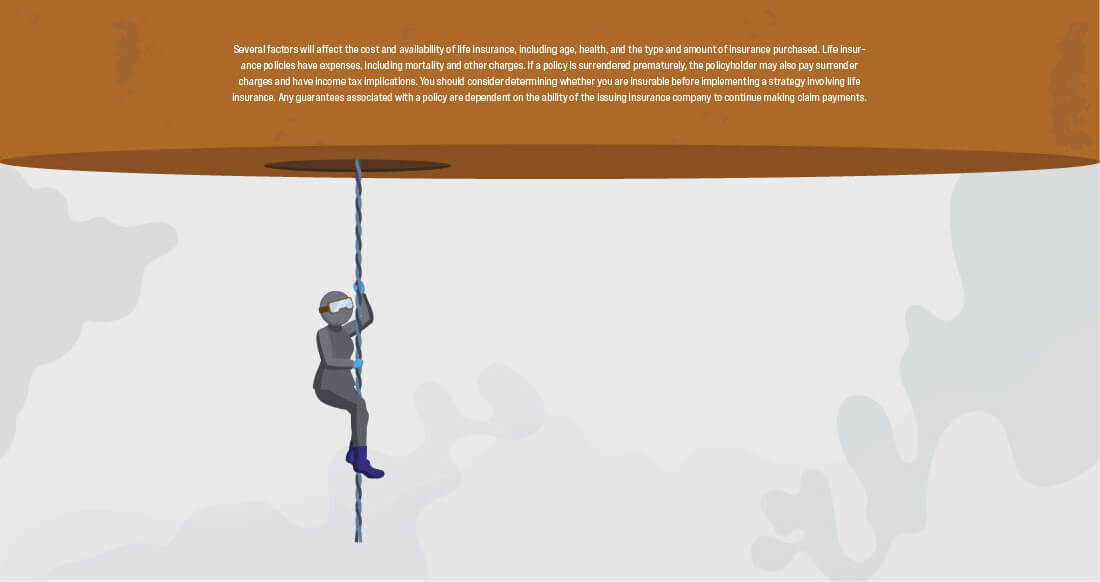 Related Content
Sometimes navigating your finances can feel like swimming against the tide, but with some financial wellness goals to keep you afloat, you can keep swimming until you reach calmer waters.
Successful sector investing is dependent upon an accurate analysis about when to rotate in and out.
For many employees, work is not limited to the workday and expands to include the role of caring for loved ones at home before, after, and often during their jobs...