How to Conquer the World - 5 Financial Strategies for Savvy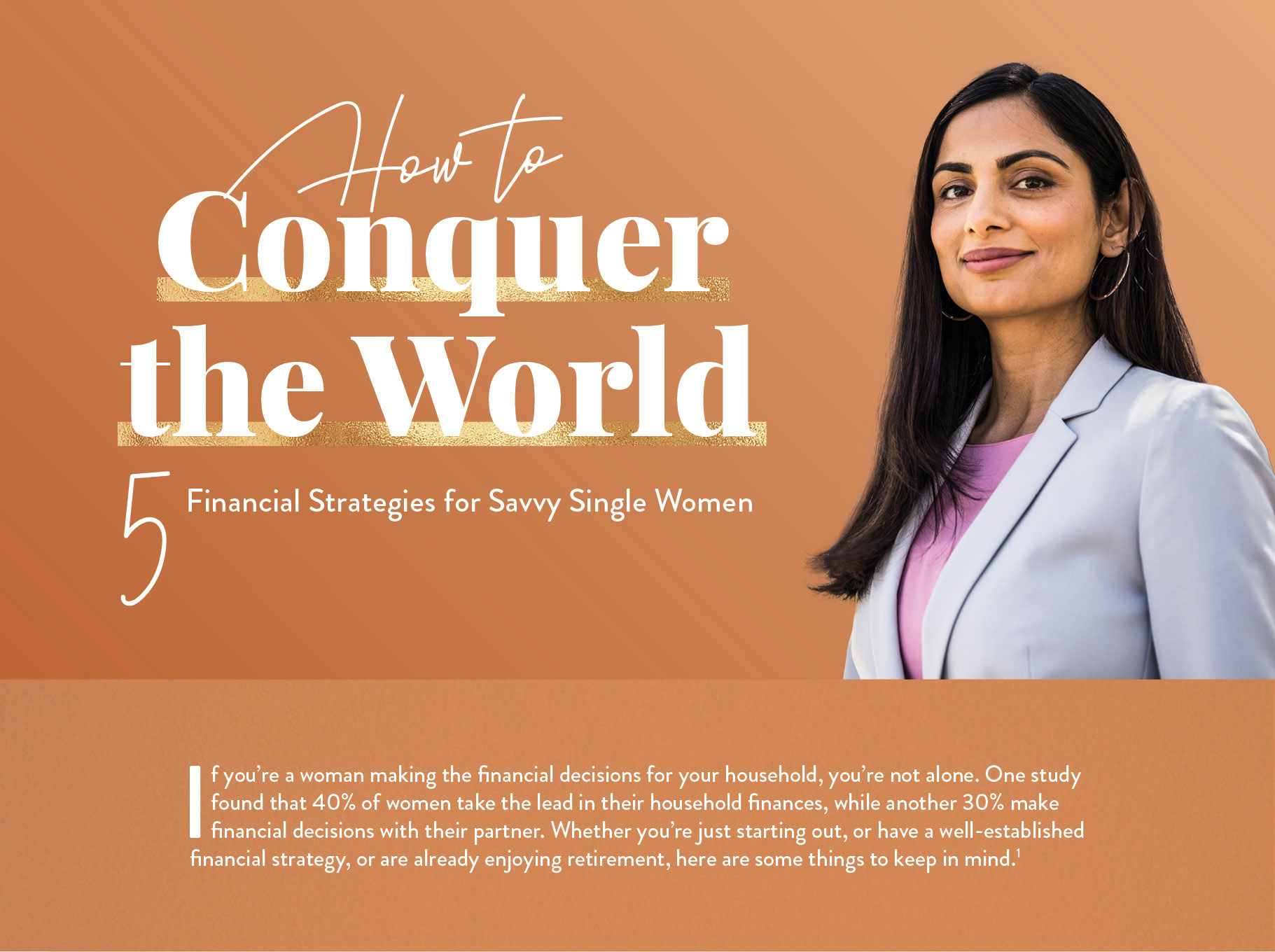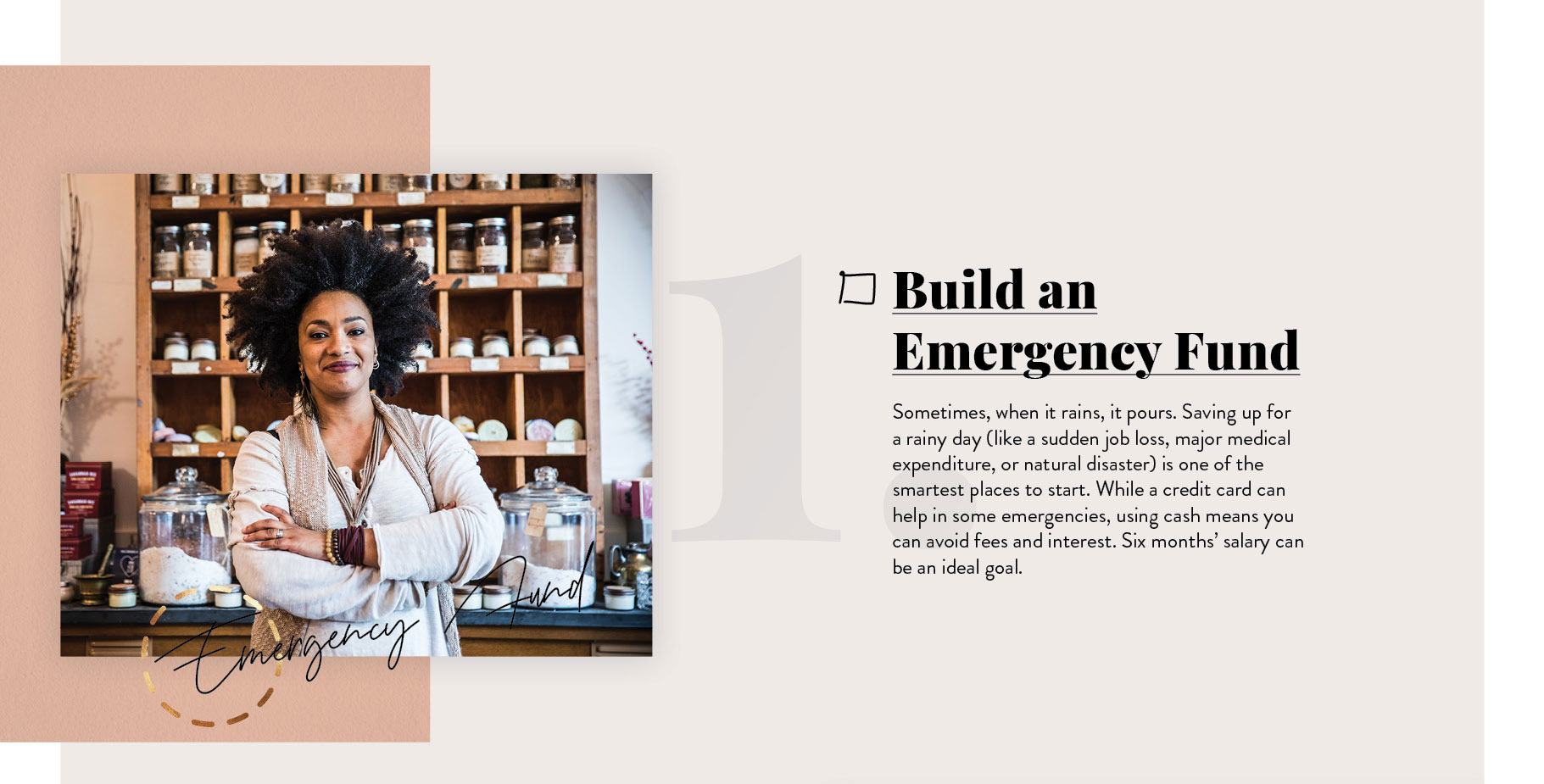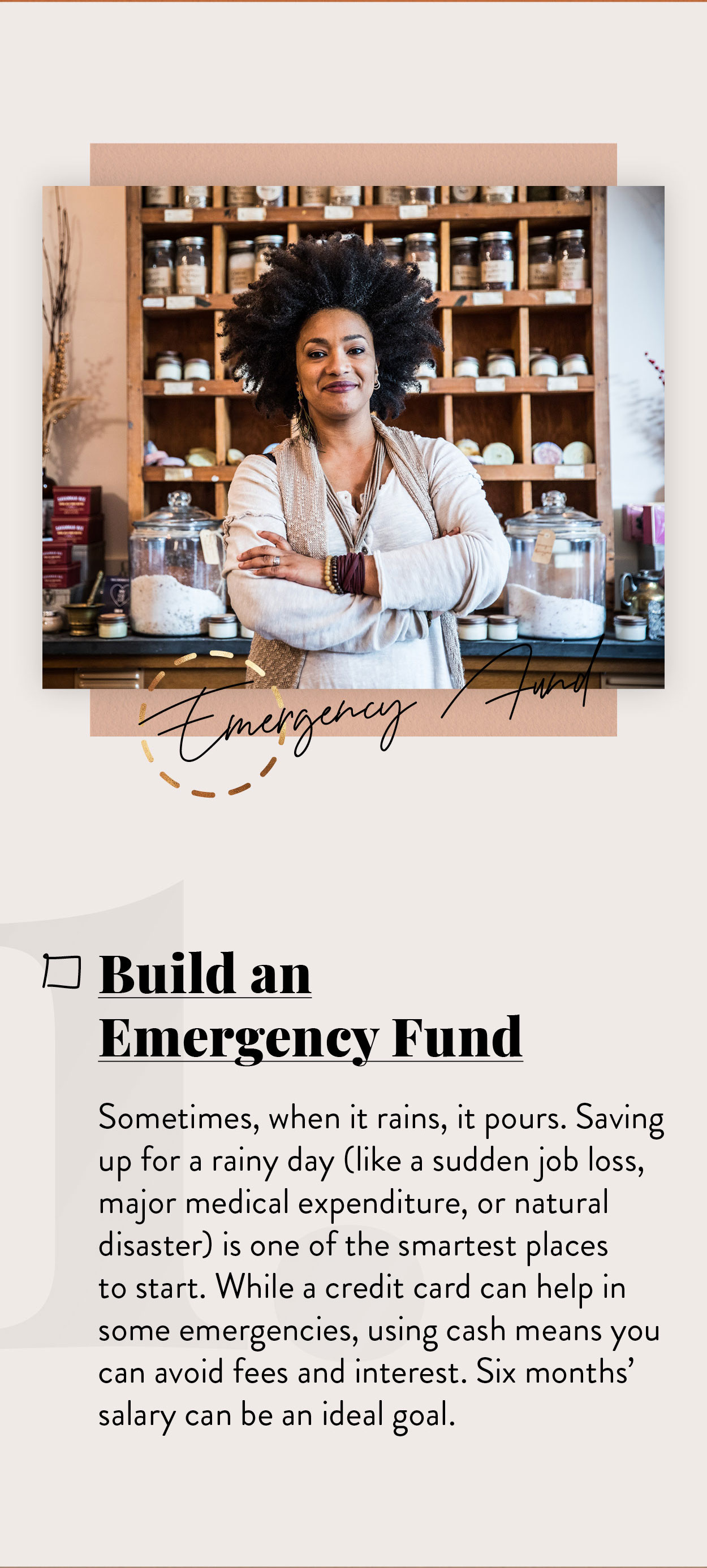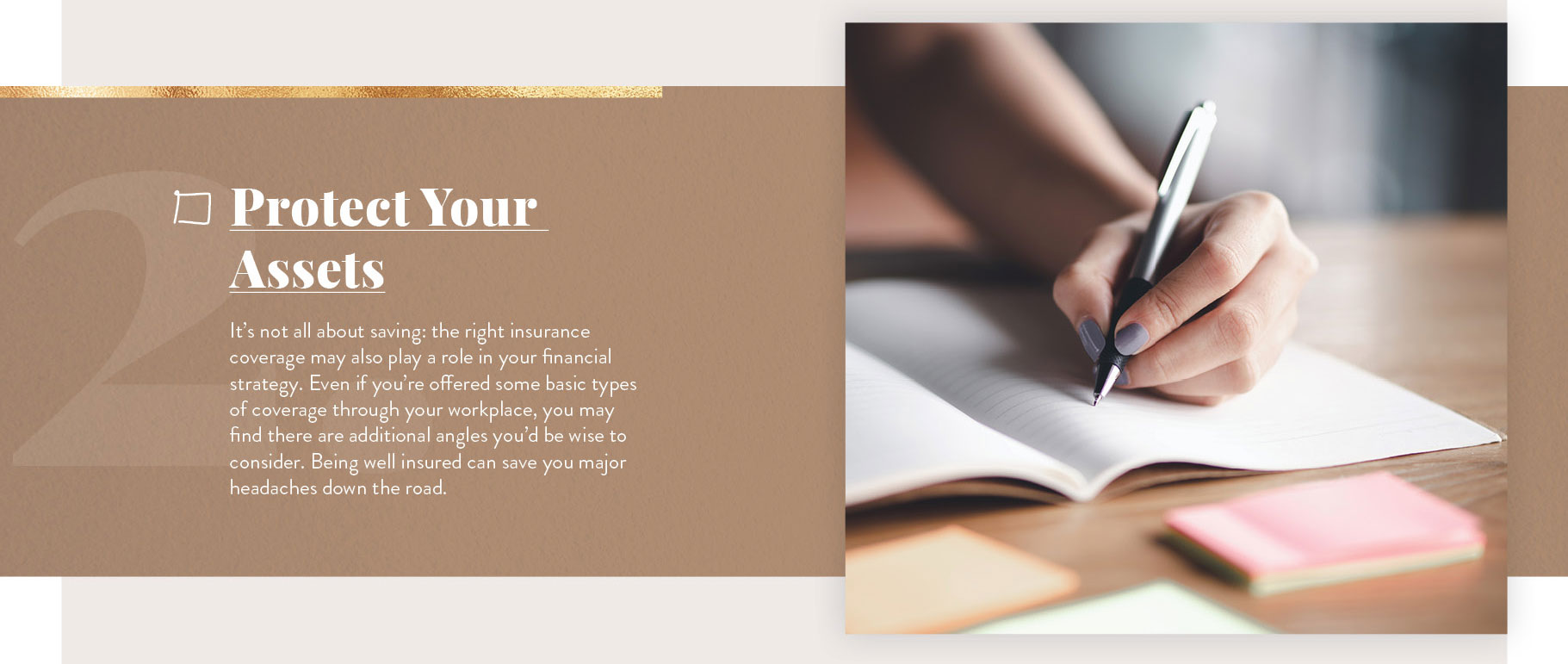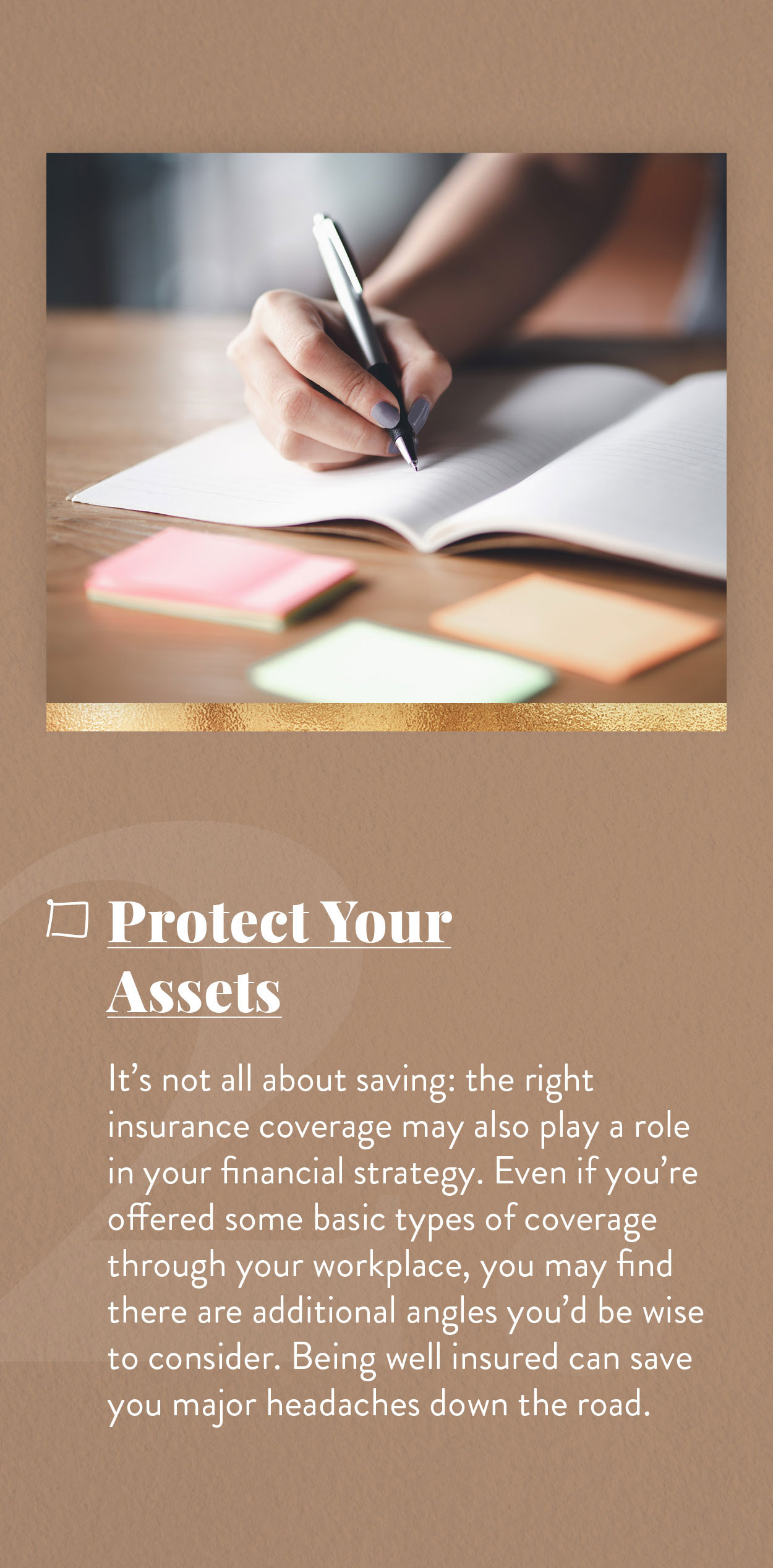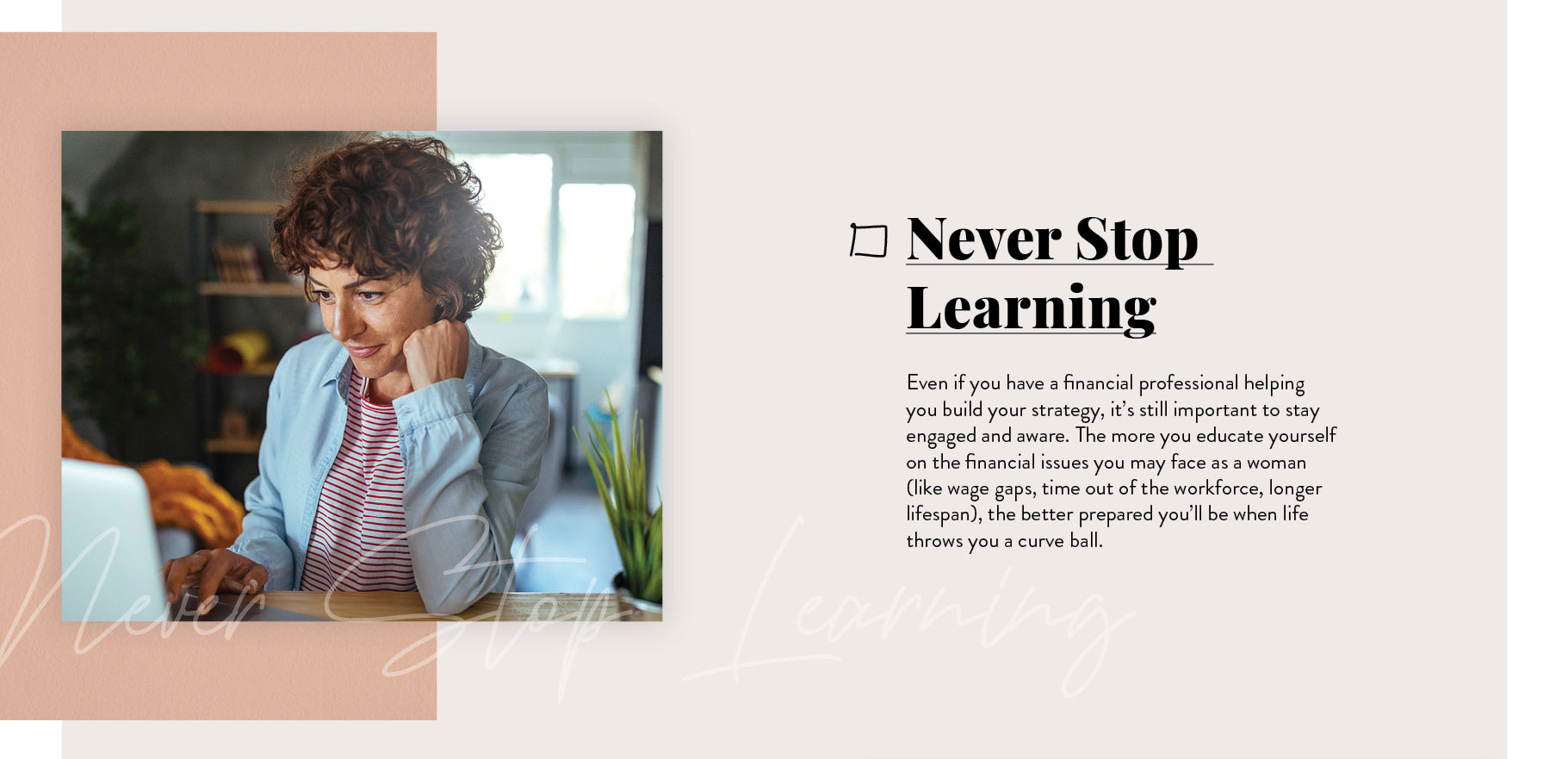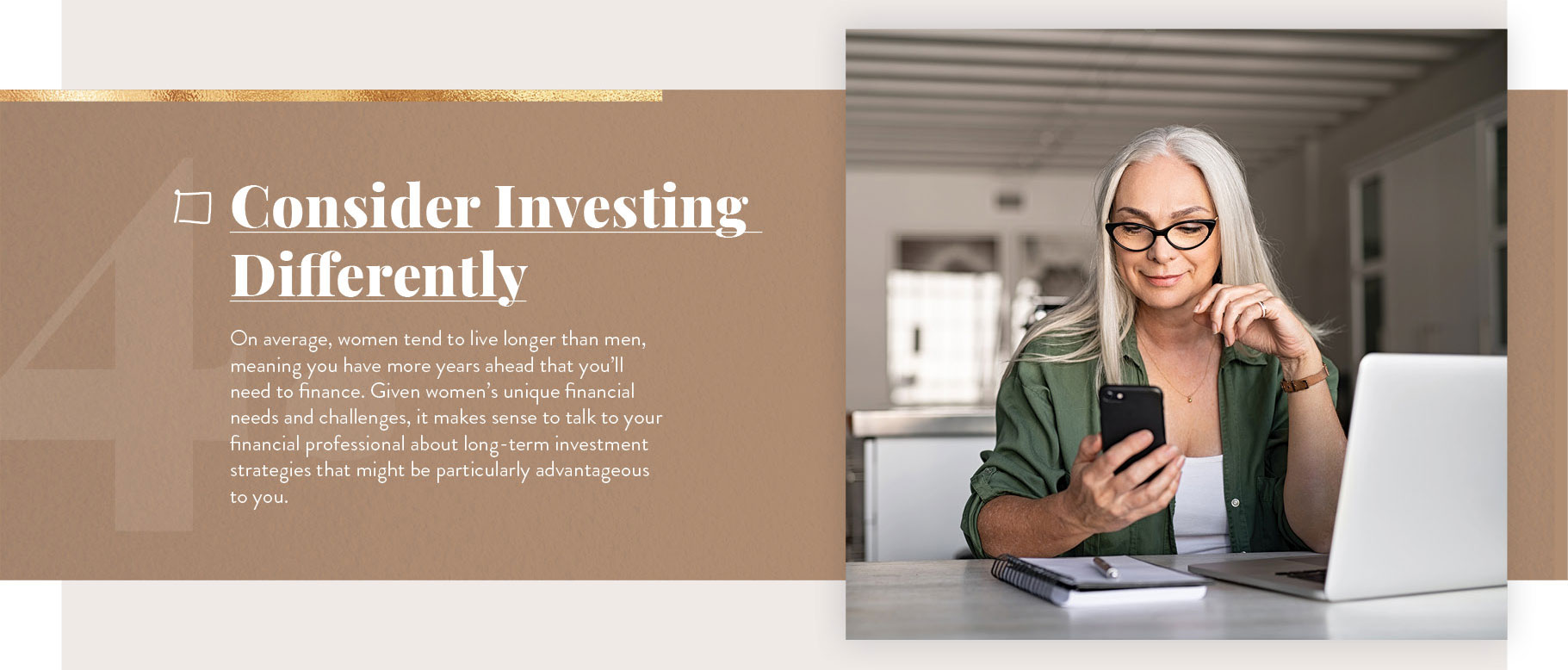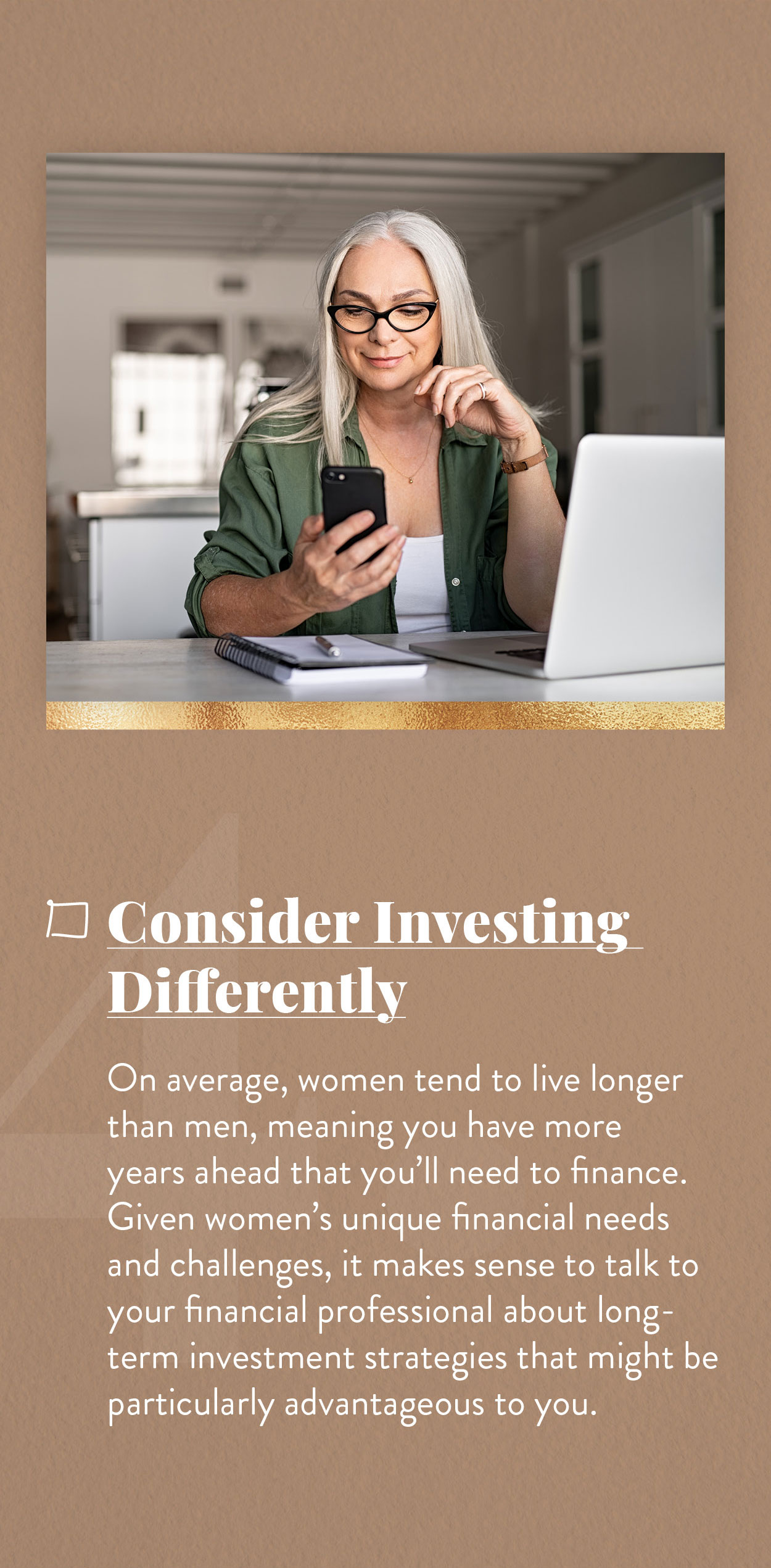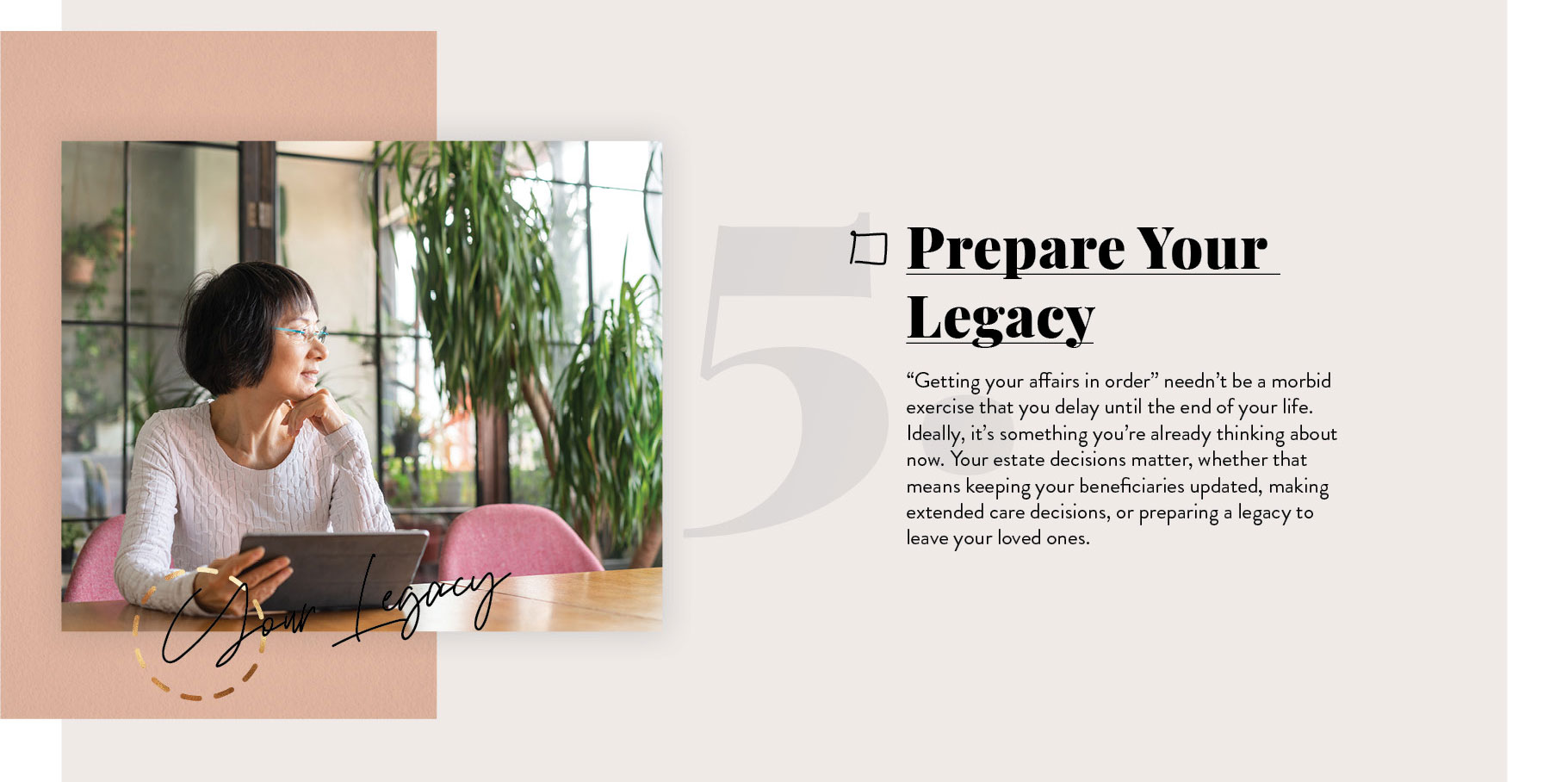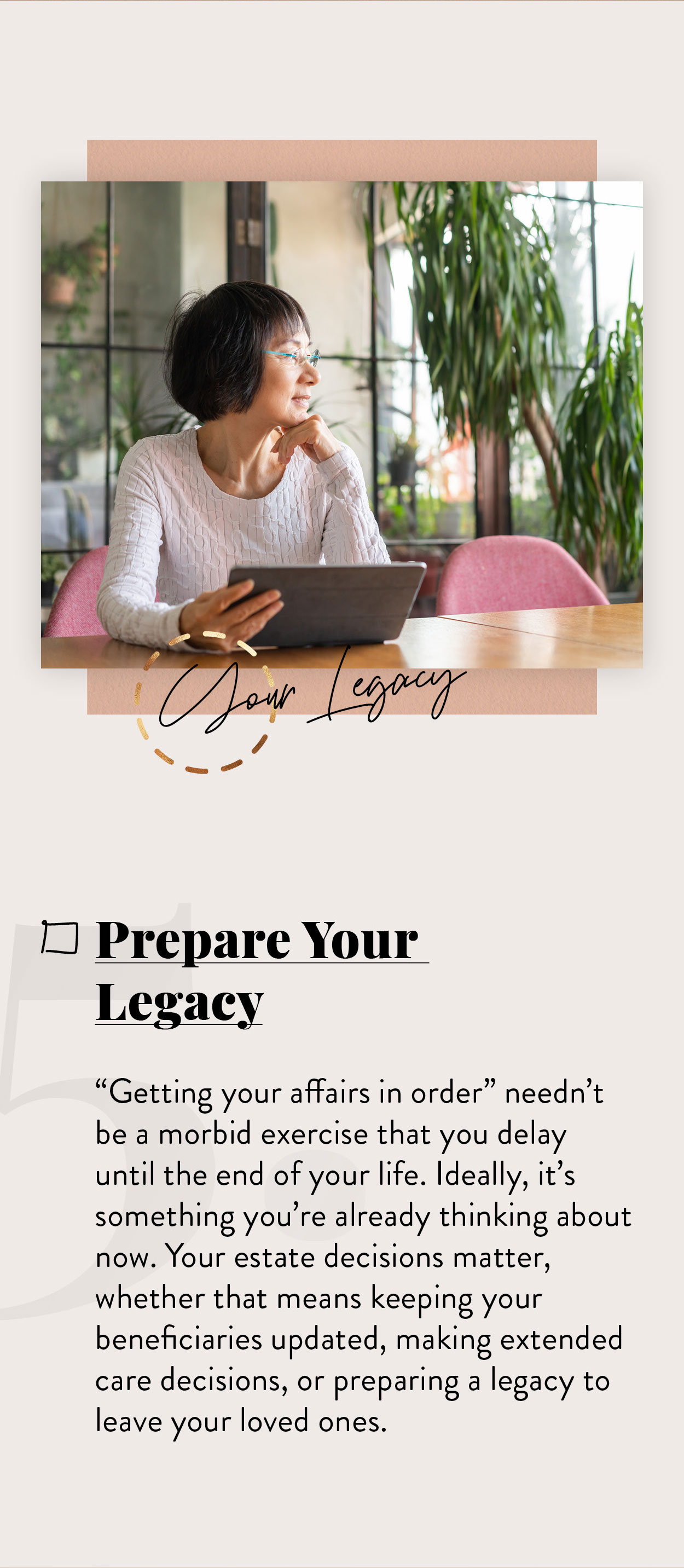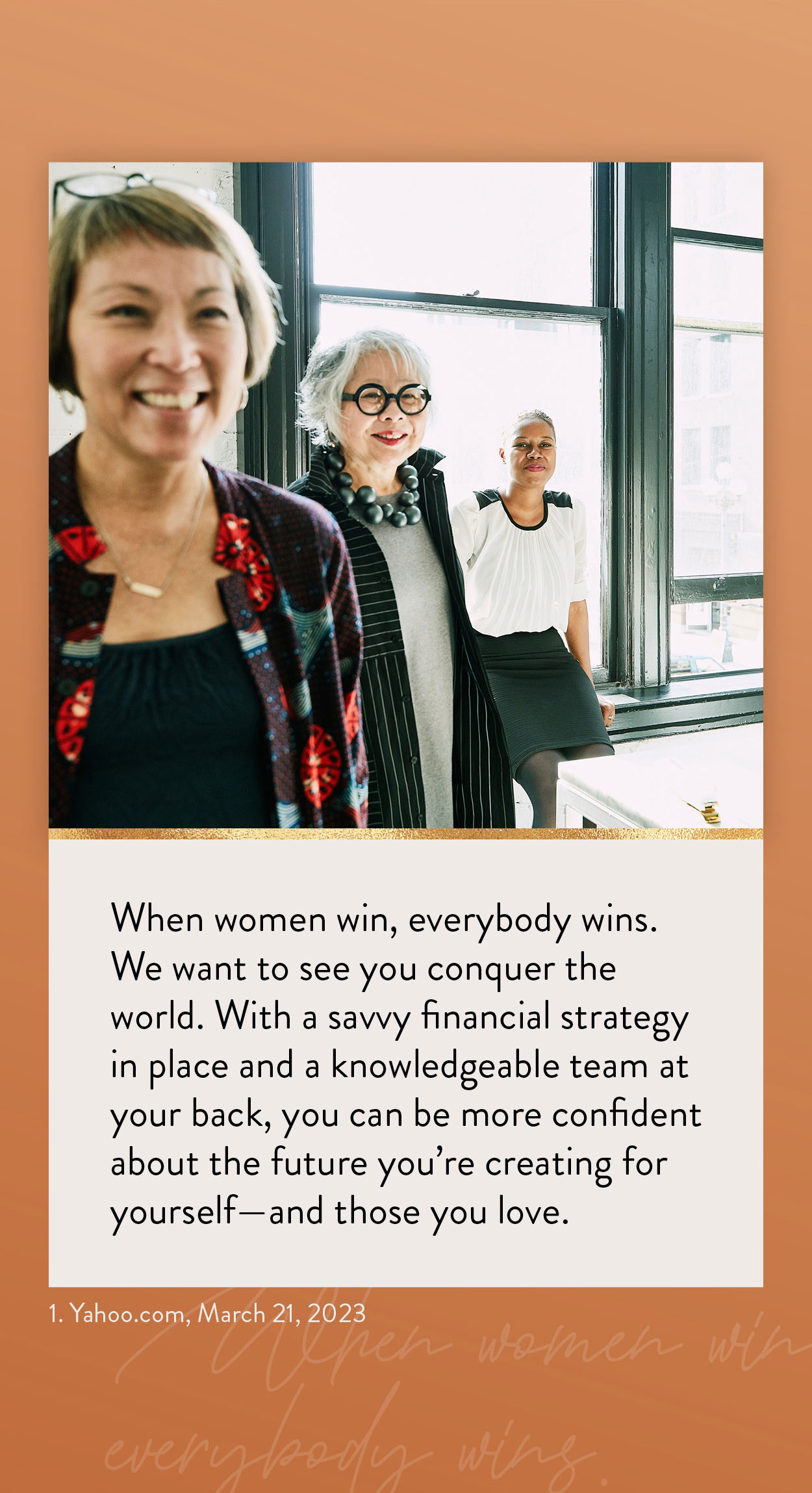 Related Content
Your liability for damages that occur when a tree on your property falls on your neighbor's property is not clear cut.
This calculator estimates your chances of becoming disabled and your potential need for disability insurance.
A visit to the hospital can be painful, for both your body and your wallet. Don't let it be more painful than it has to be.