How to Conquer the World - 5 Financial Strategies for Savvy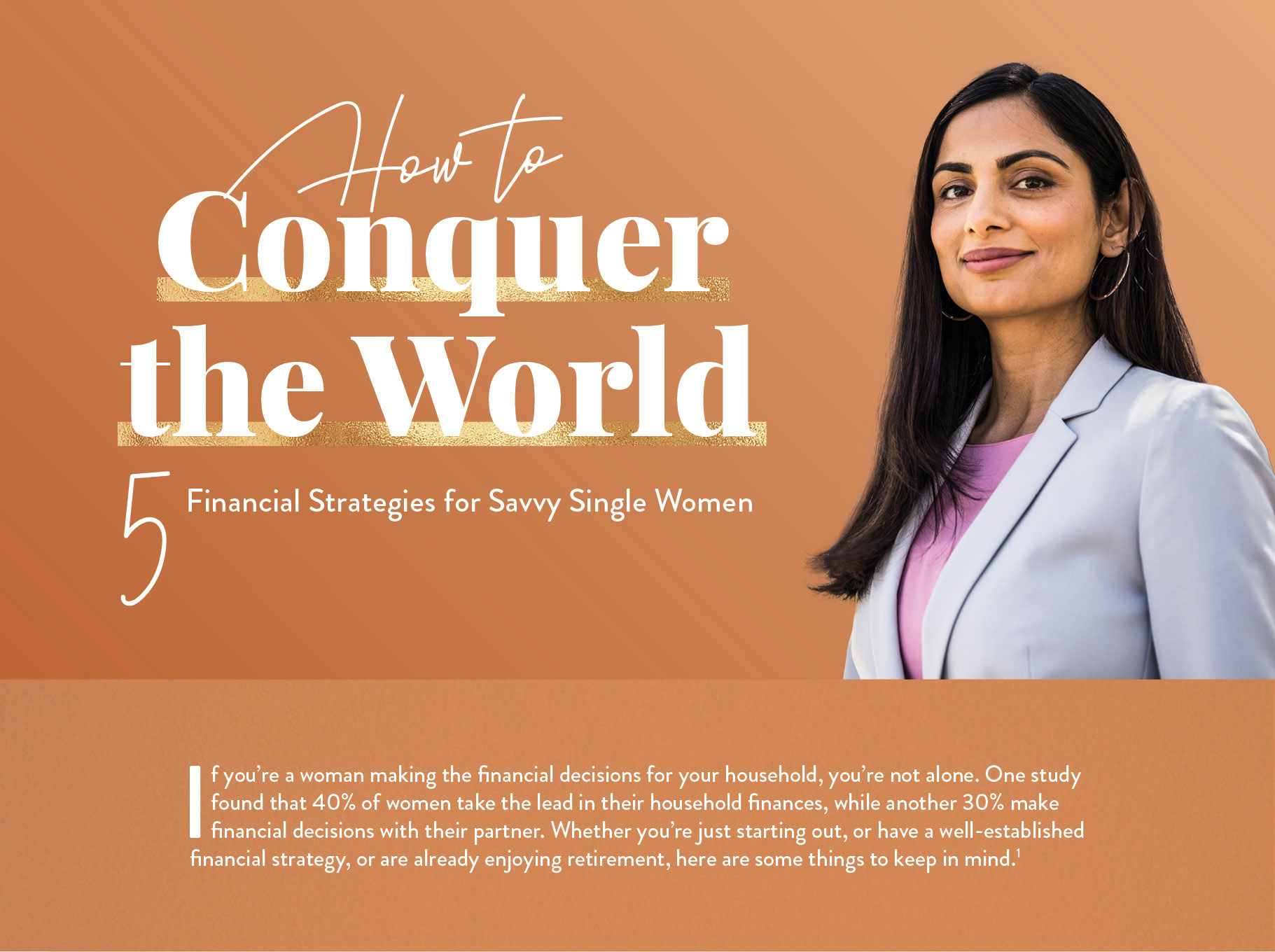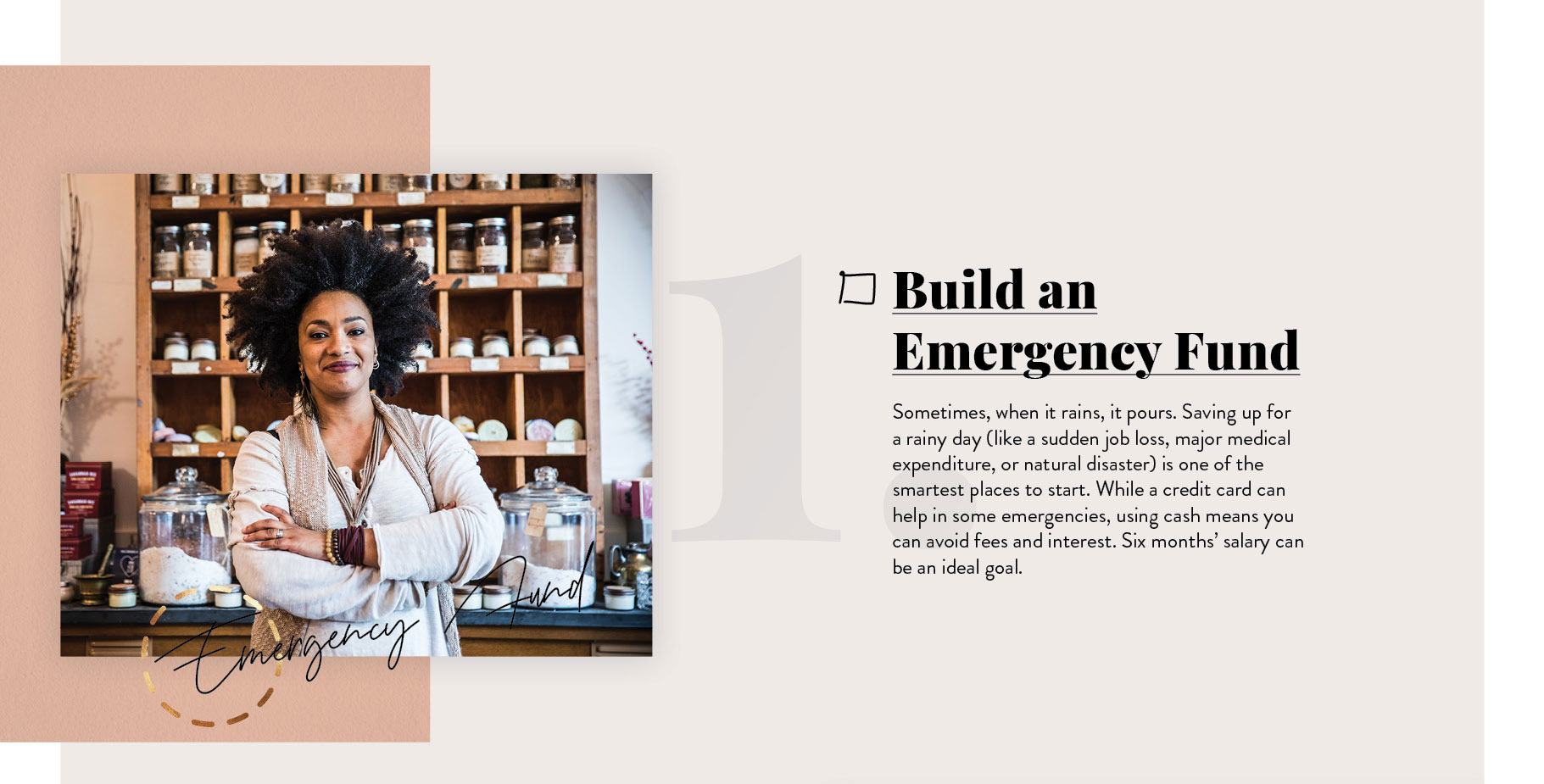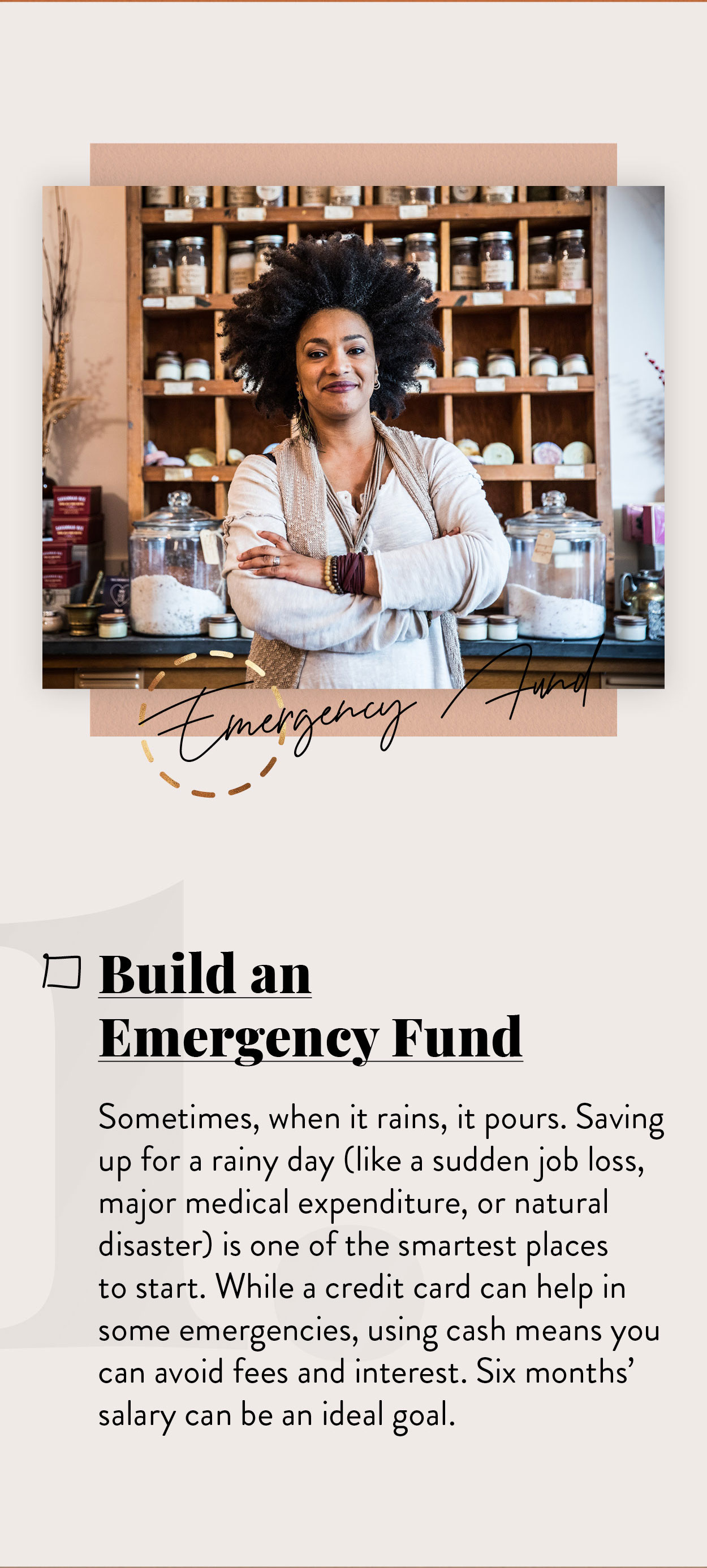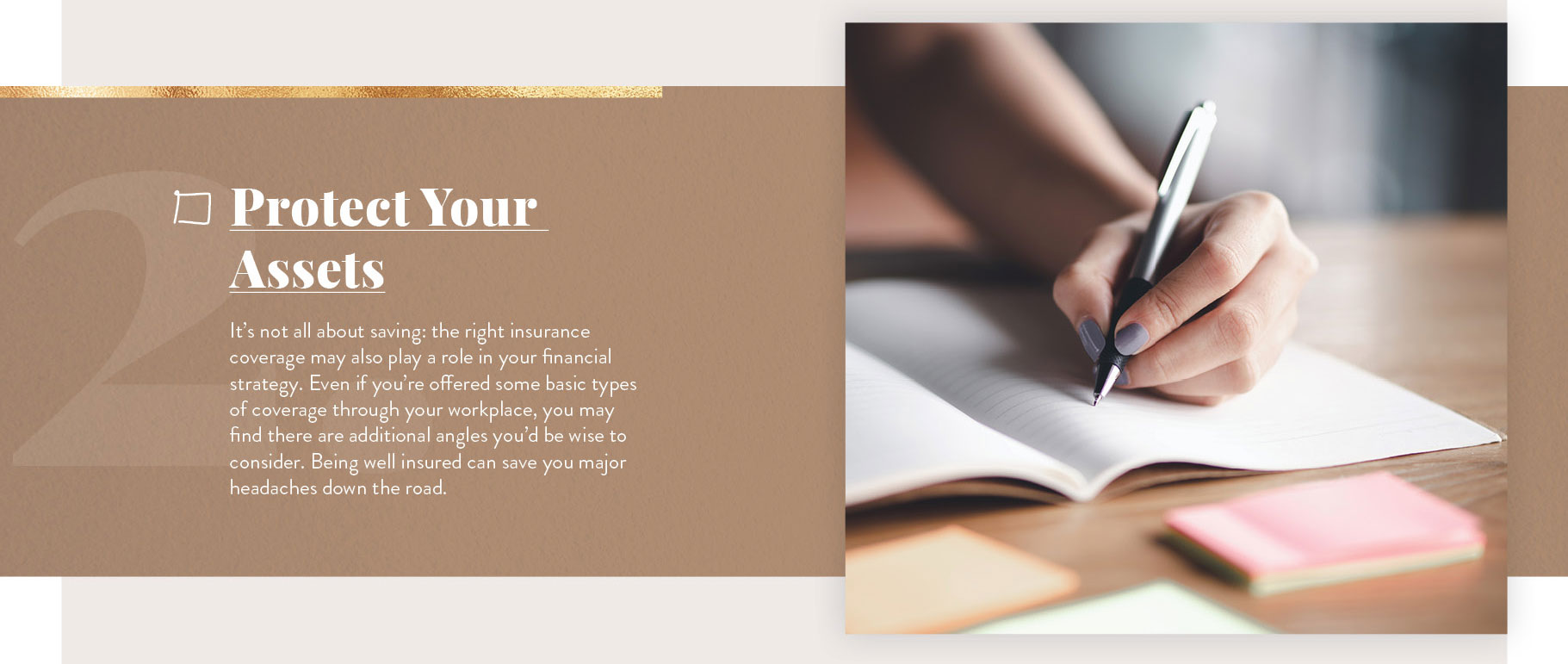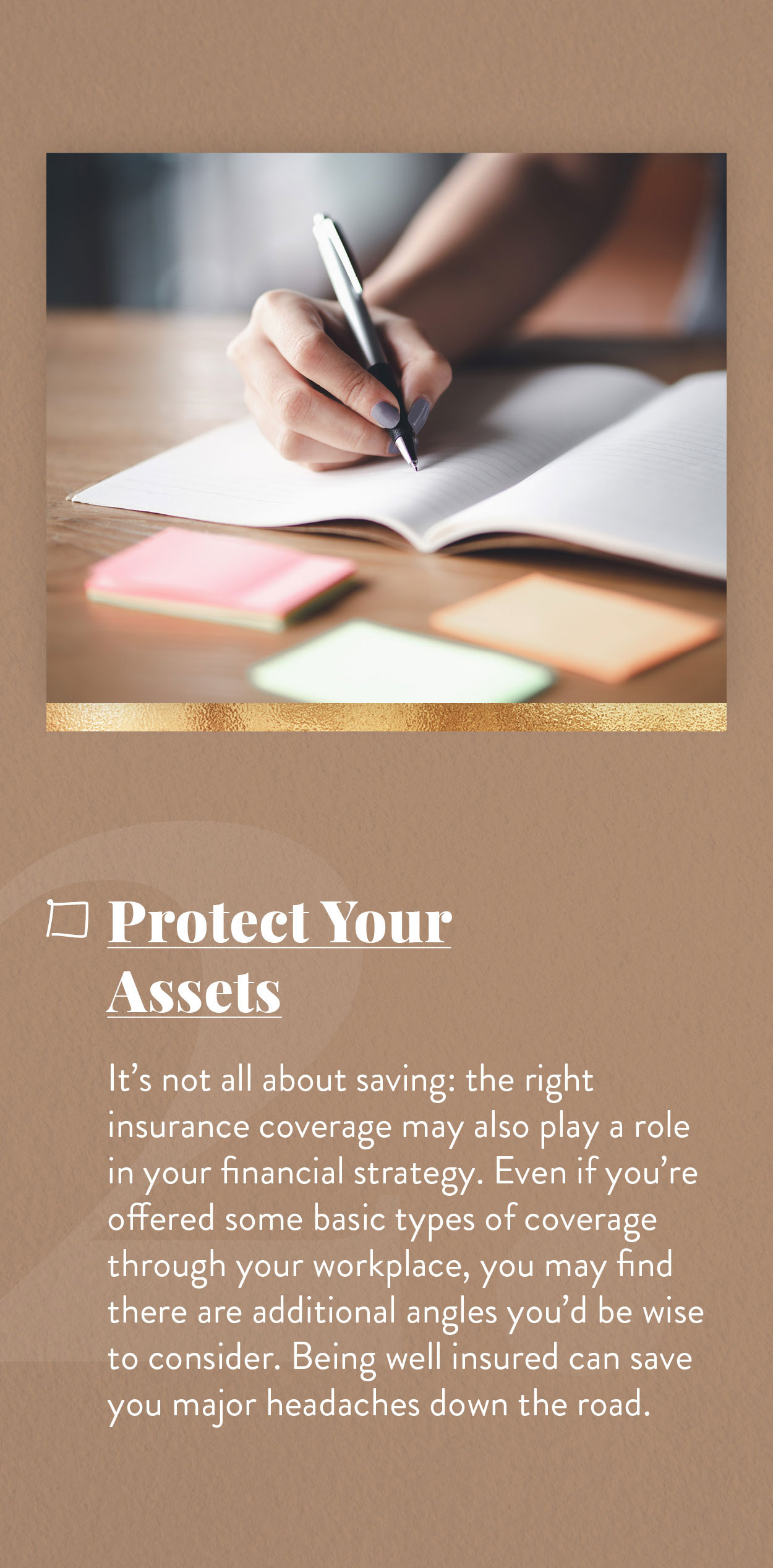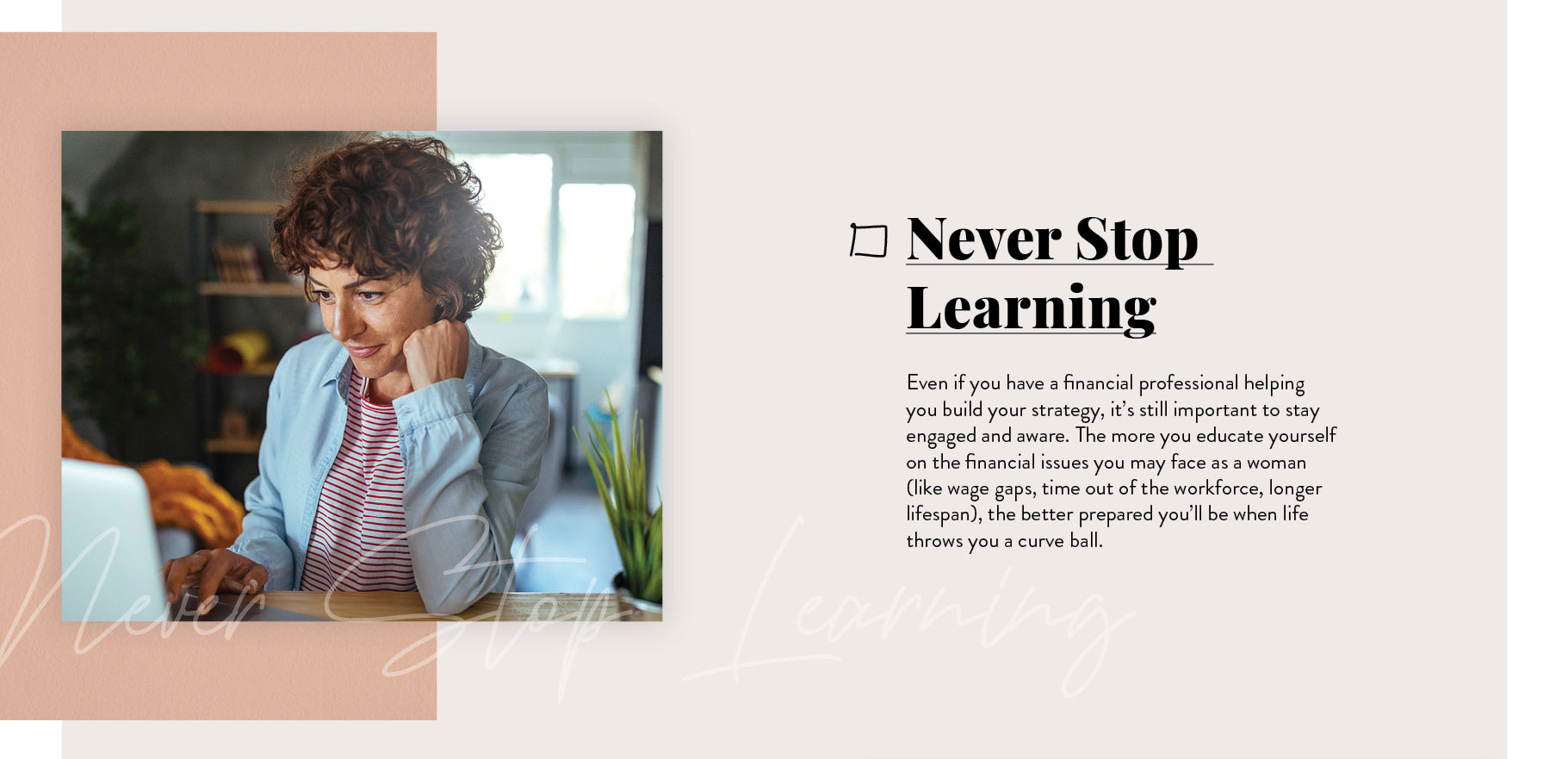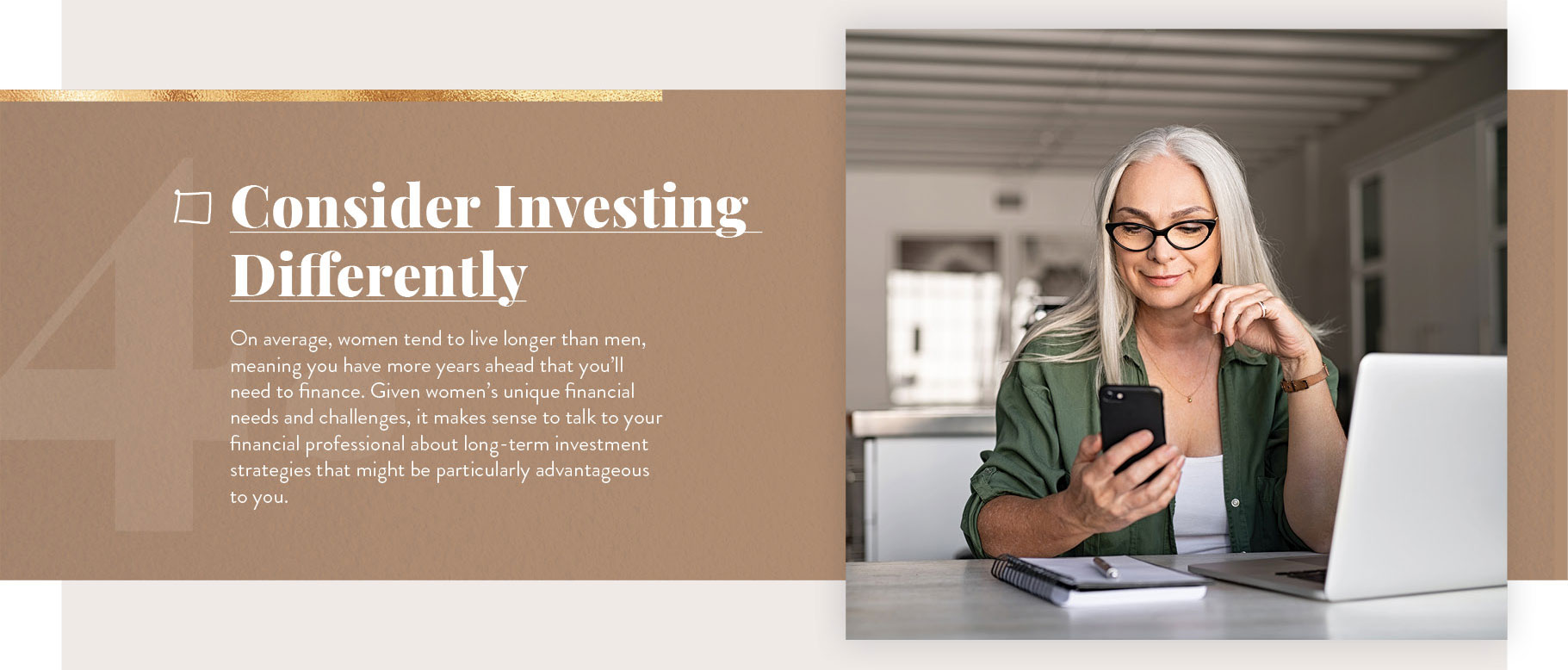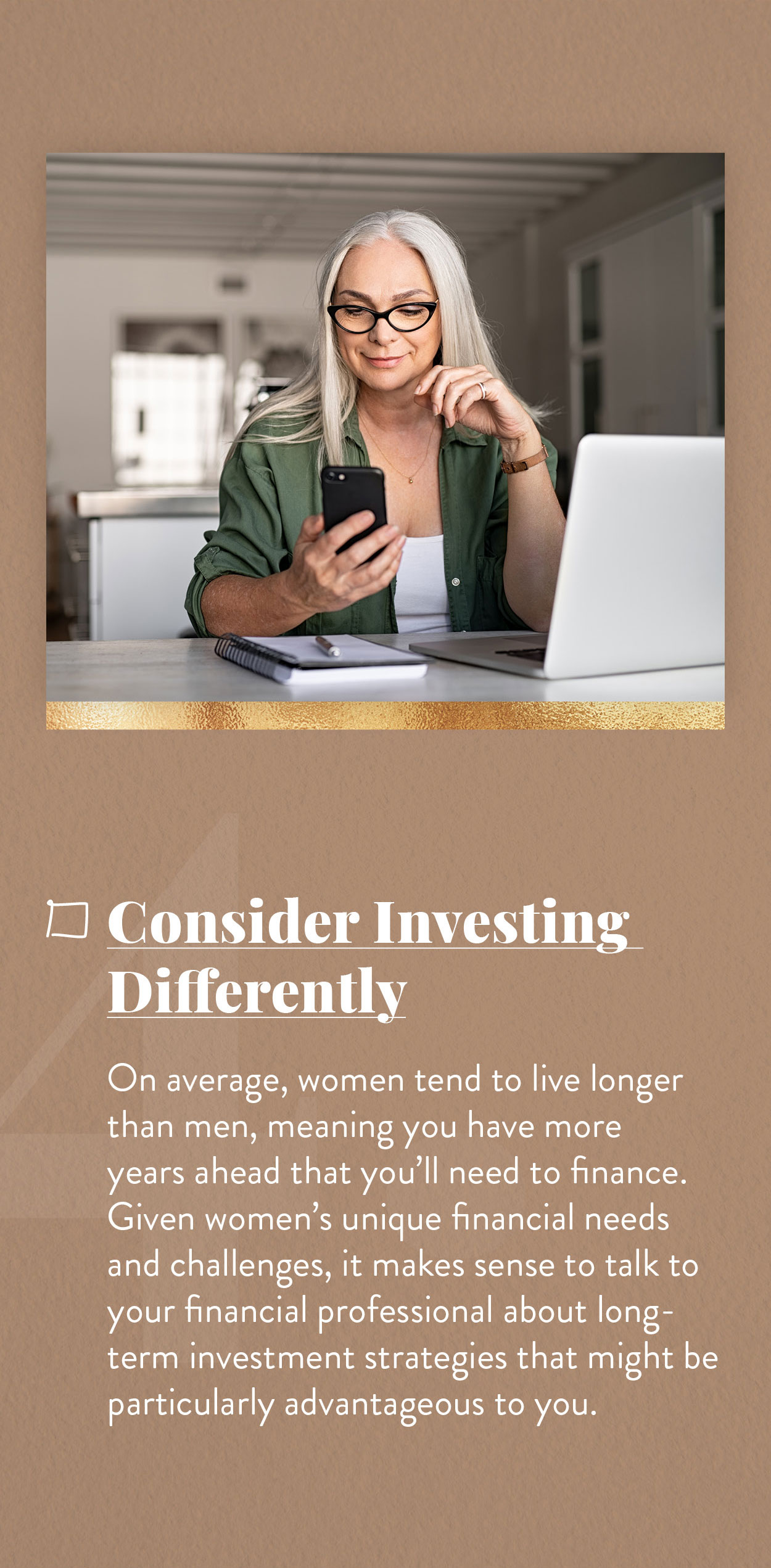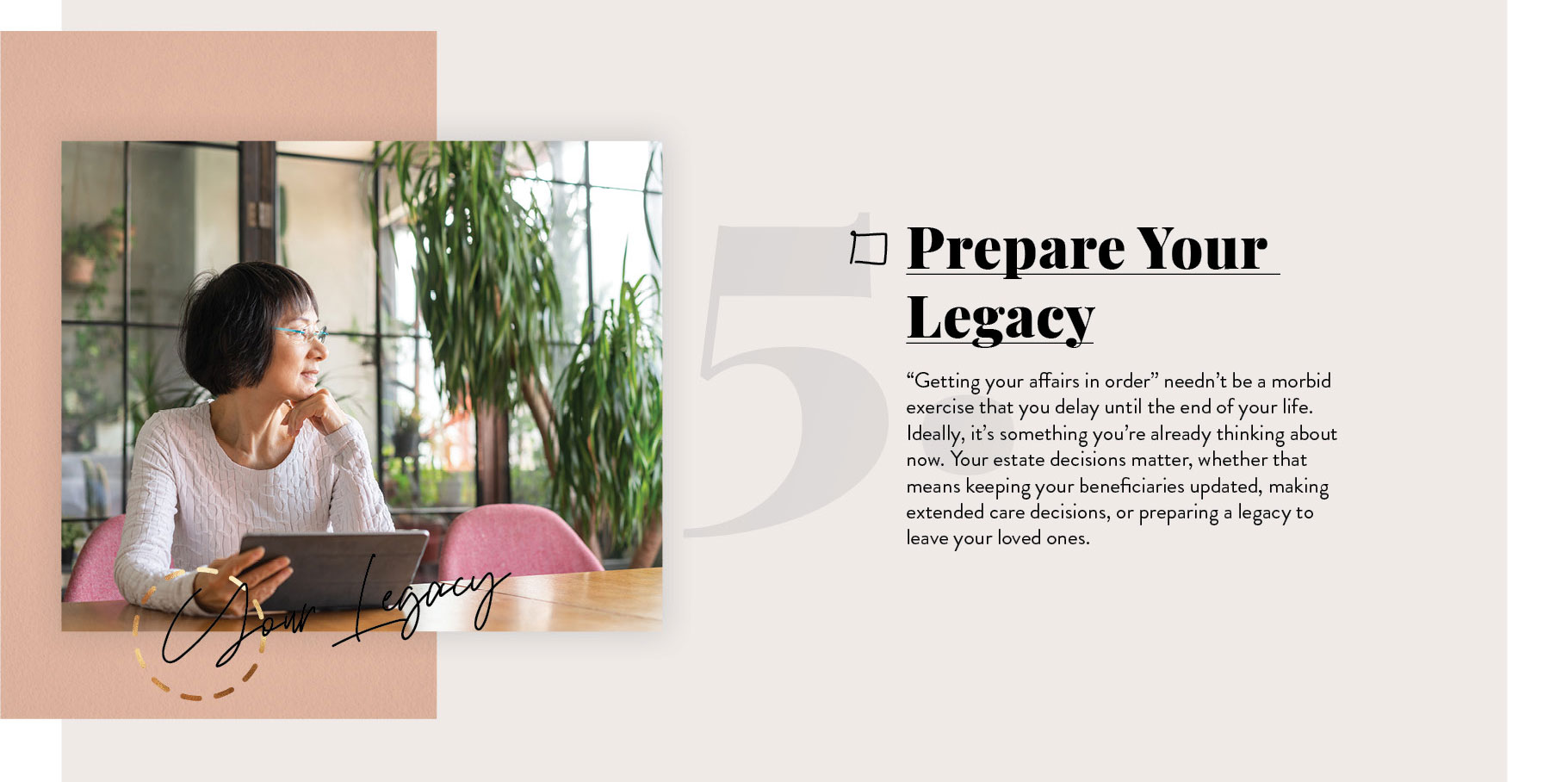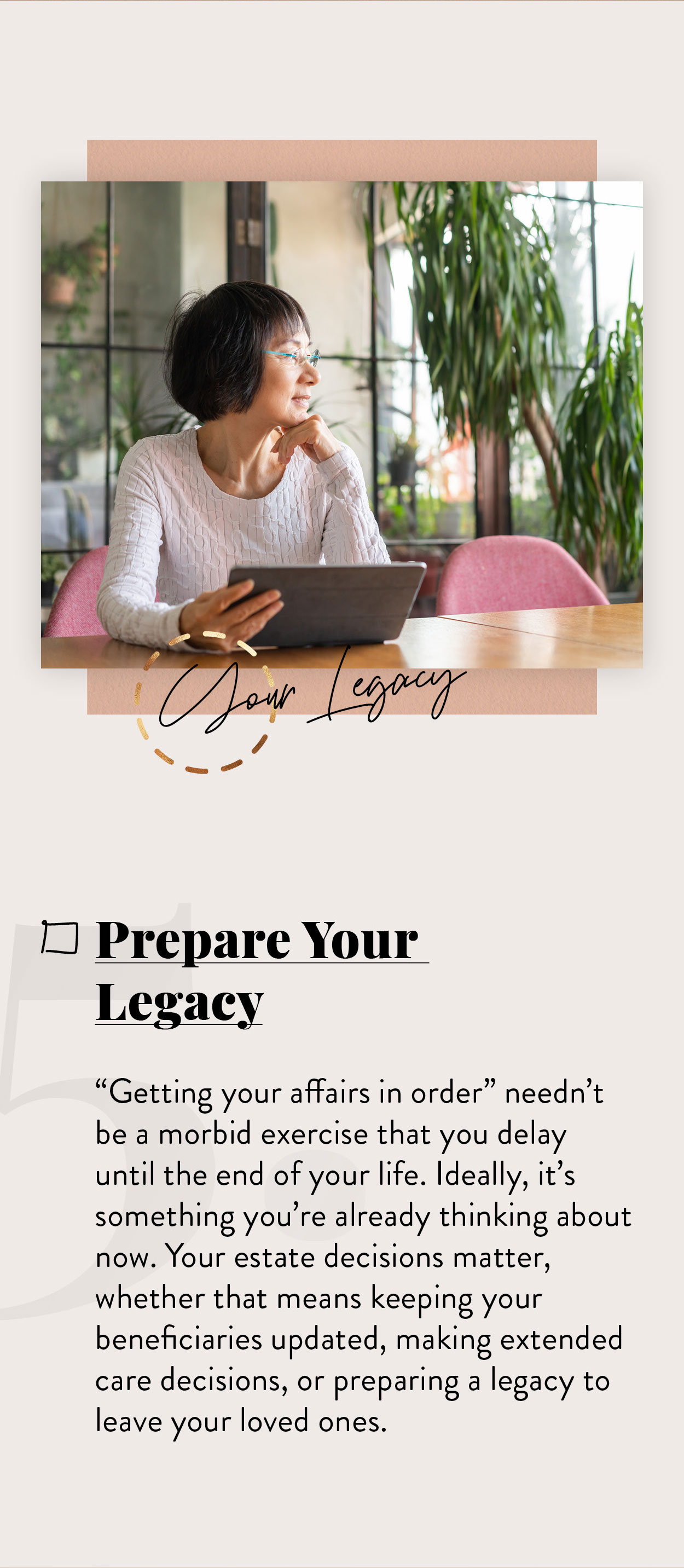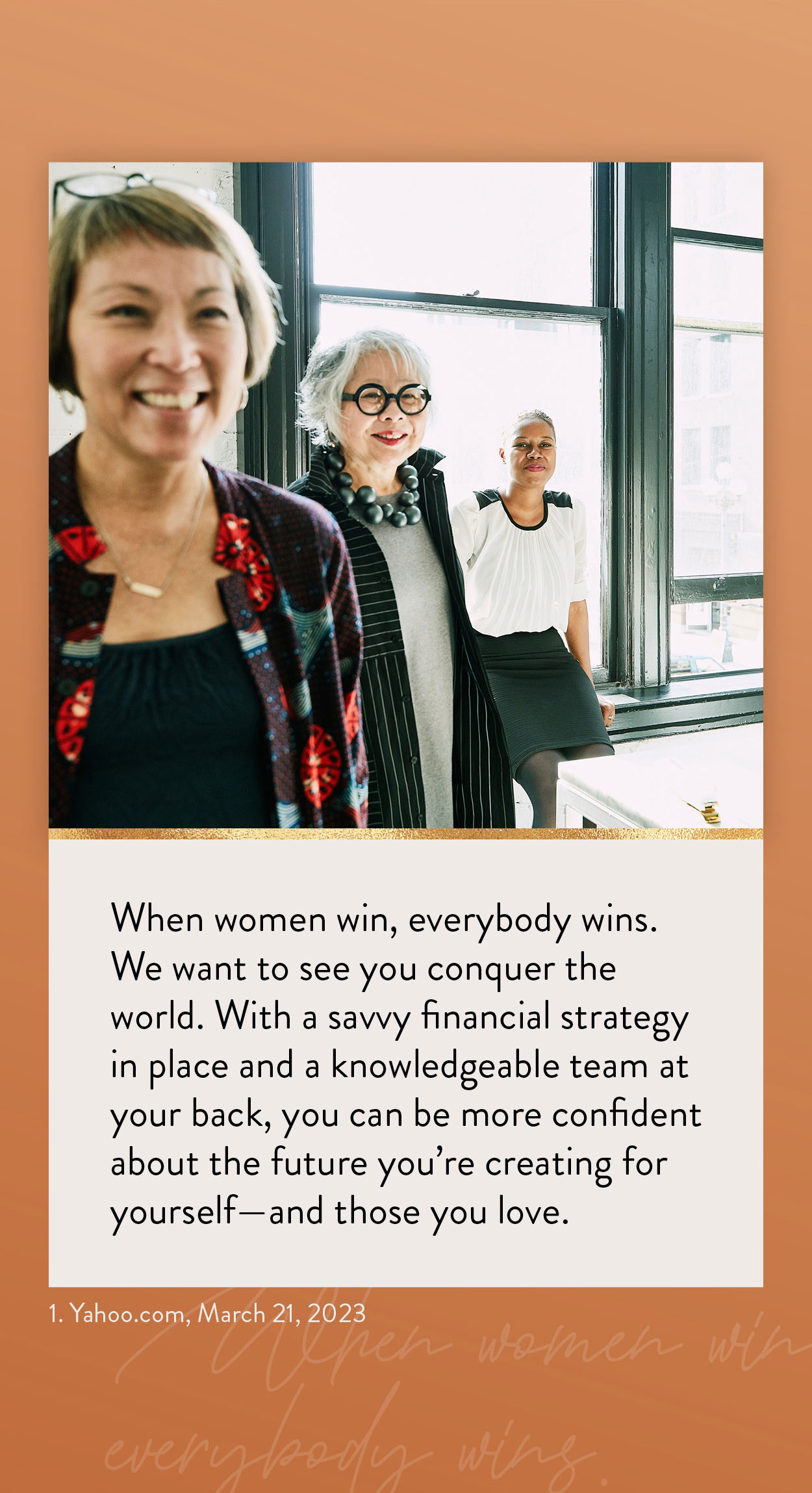 Related Content
This calculator estimates how much life insurance you would need to meet your family's needs if you were to die prematurely.
The wise use of credit is a critical skill. These 10 questions will help you assess your skill level.
Making the most of surprises is a great reason to work with us.