Key Money Moments: 4 Times You Should Talk to a Pro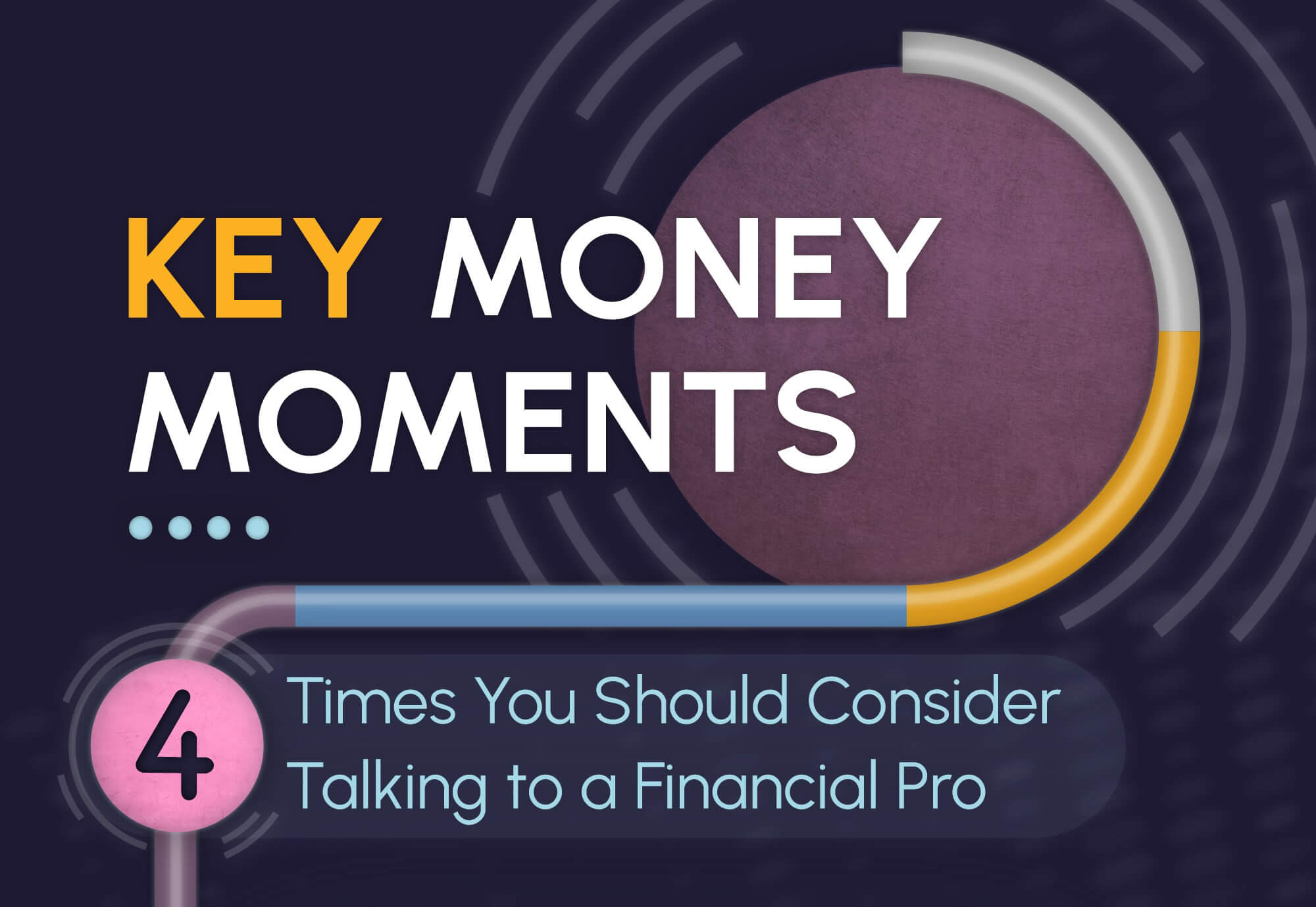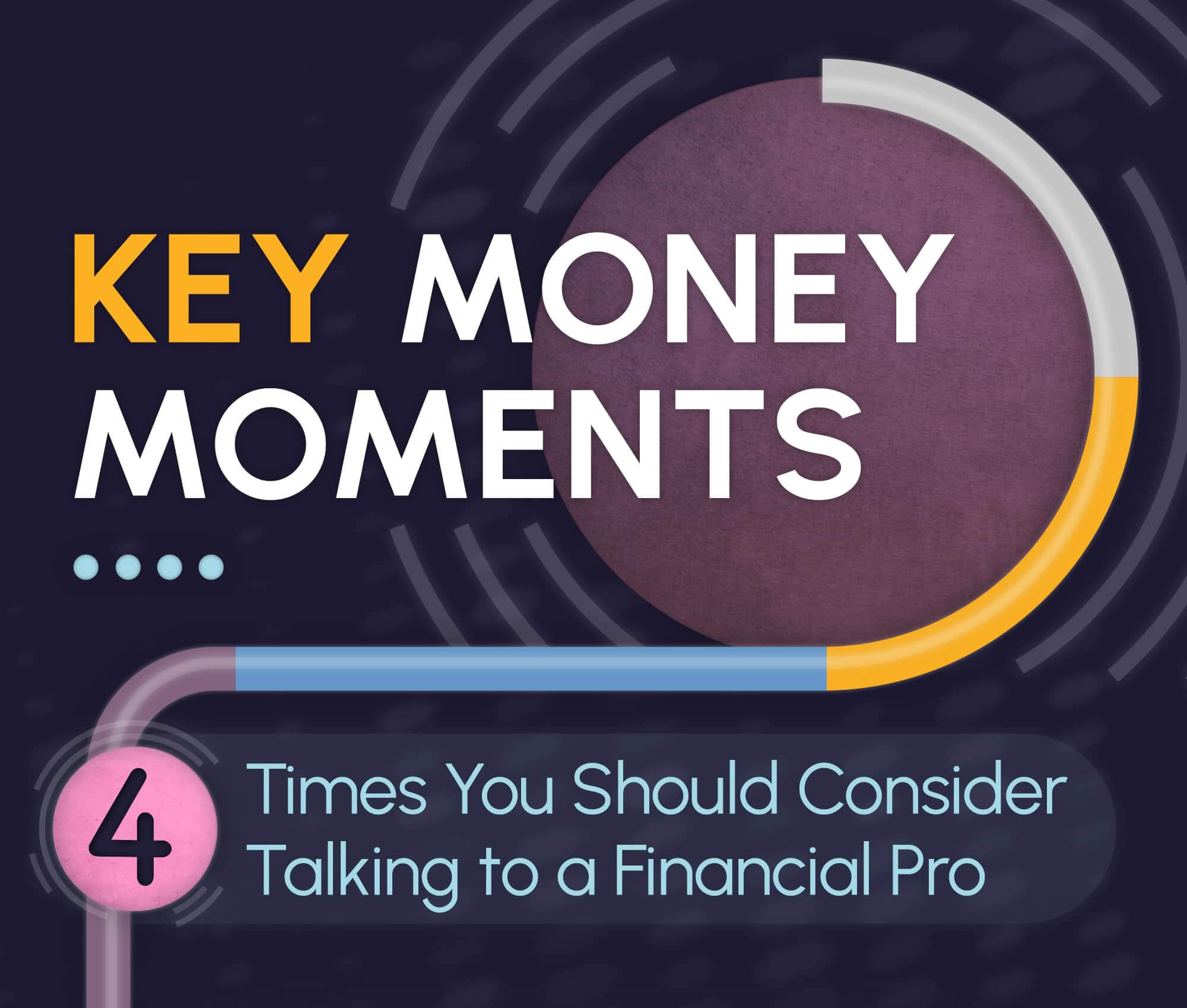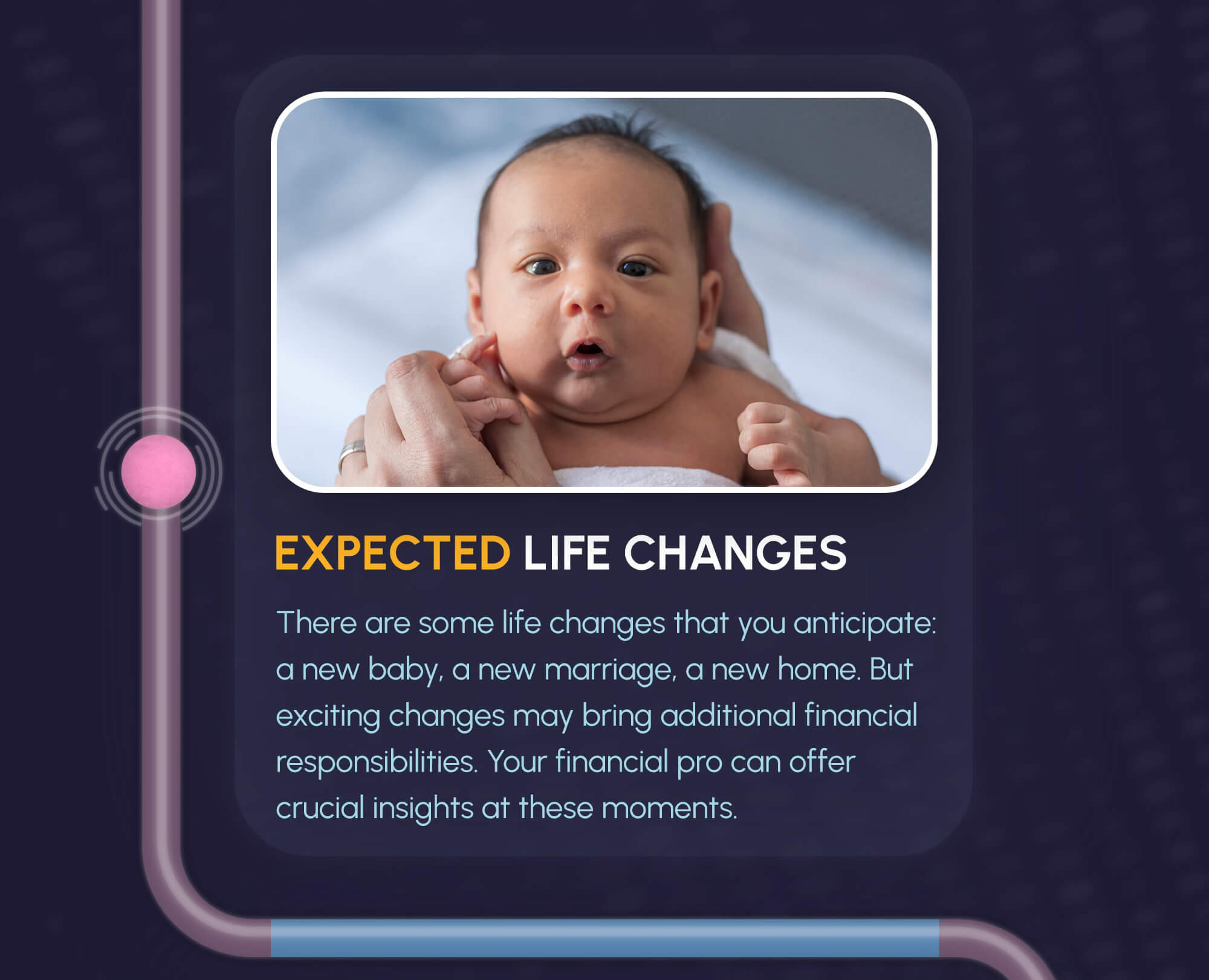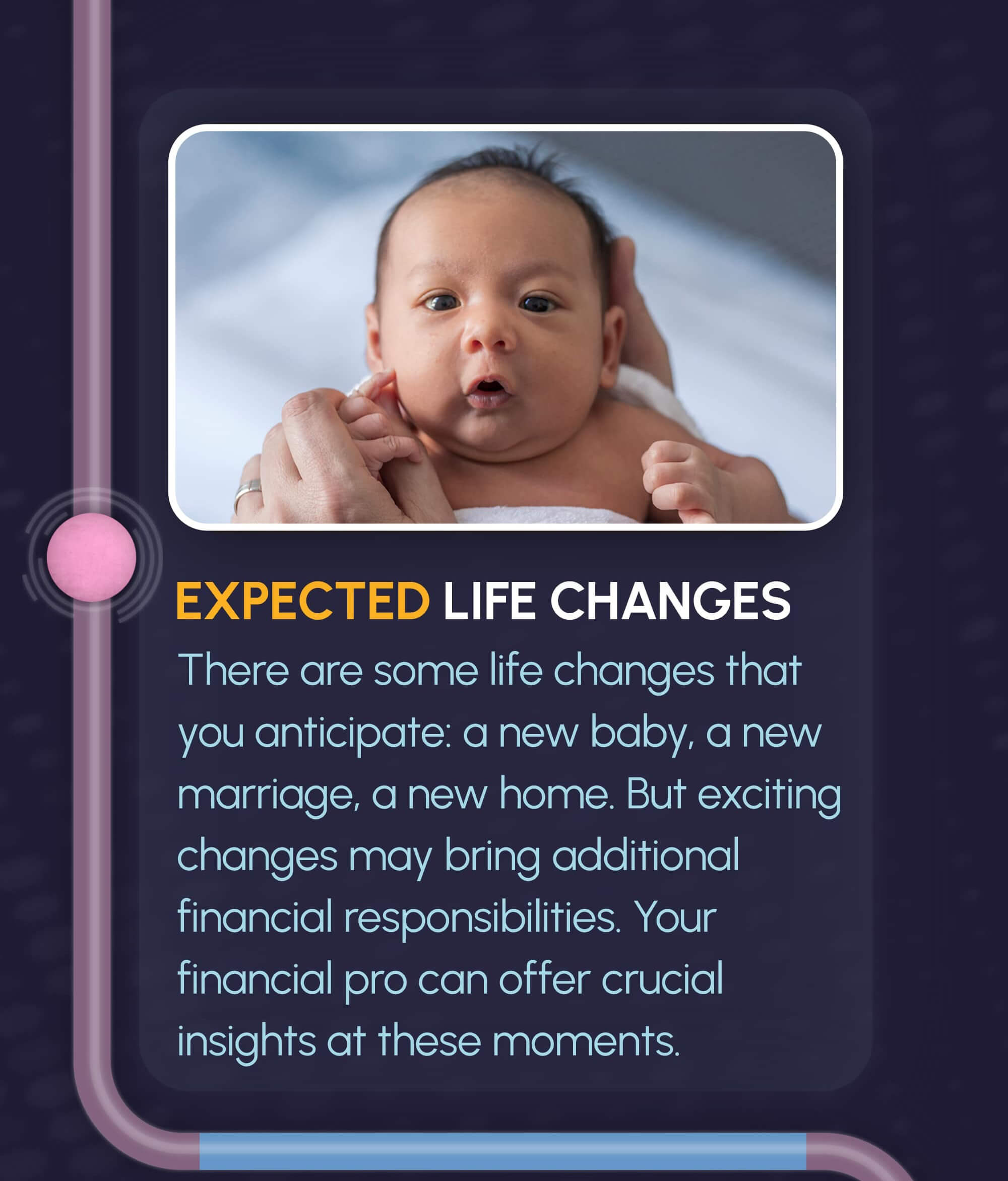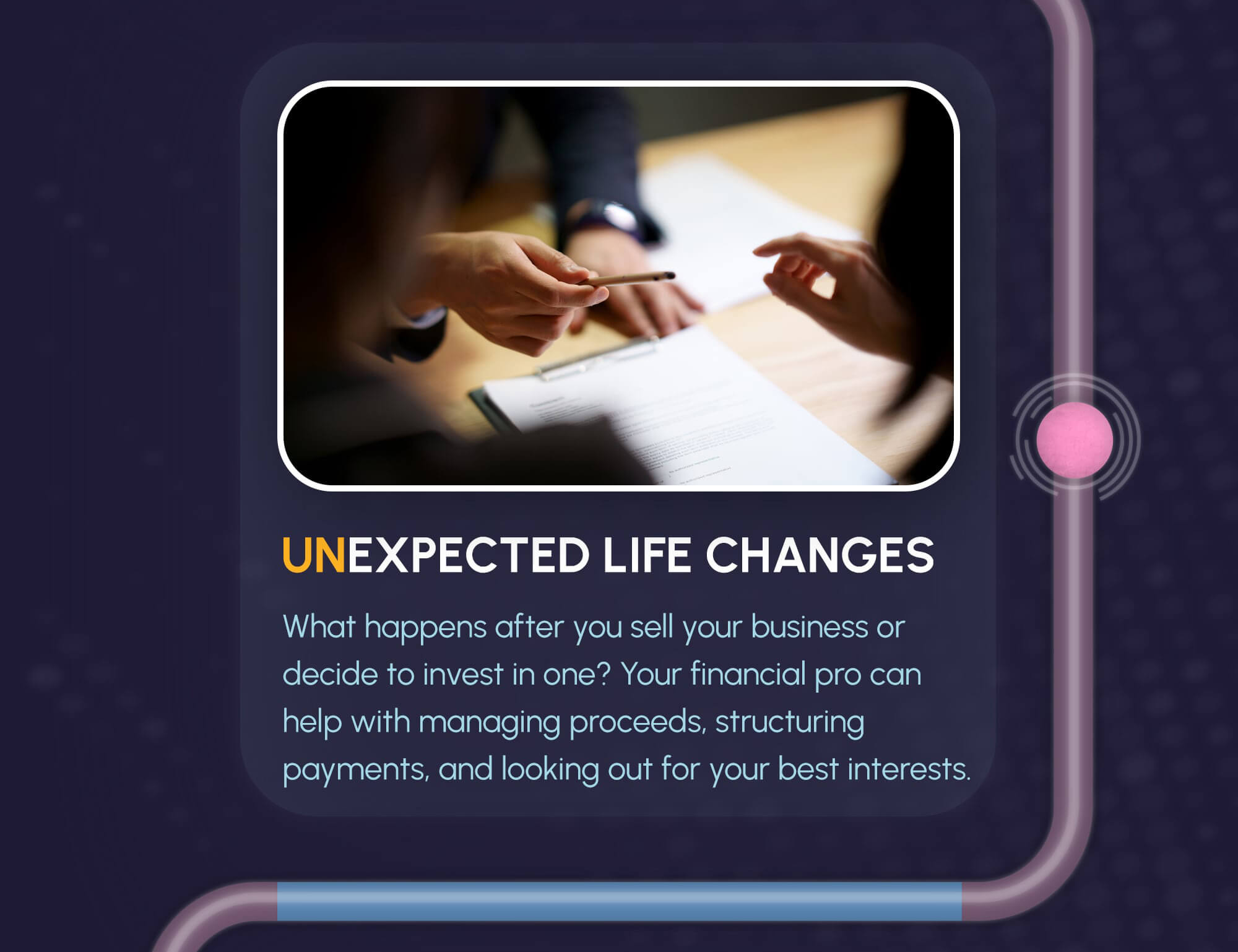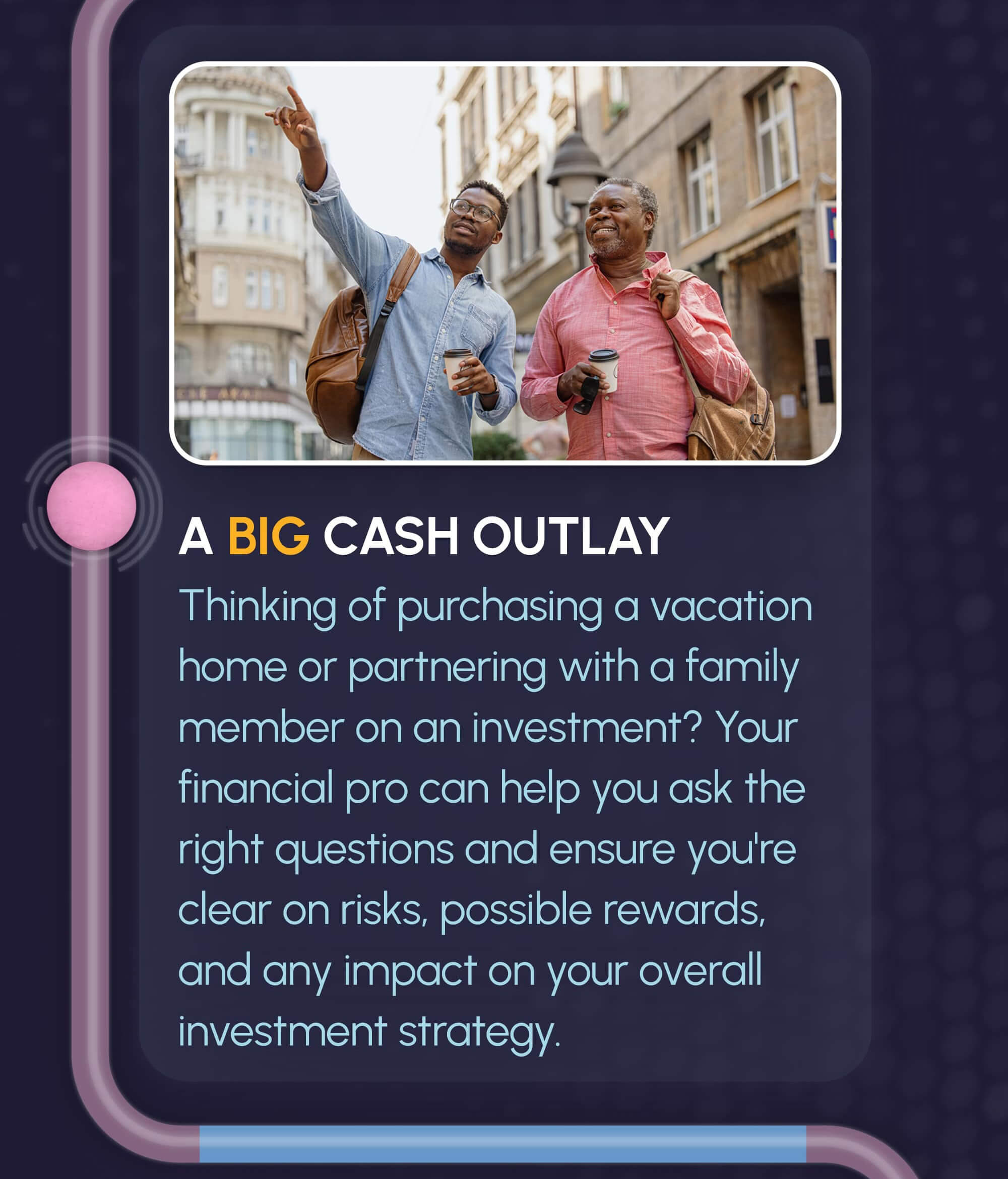 Related Content
Do you know how long it may take for your investments to double in value? The Rule of 72 is a quick way to figure it out.
Building wealth requires protection from the forces of wealth destruction.
Preparing for the eventual distribution of your assets may not sound enticing. But a will puts the power in your hands.