Buying a Vacation Home? 5 Questions to Consider First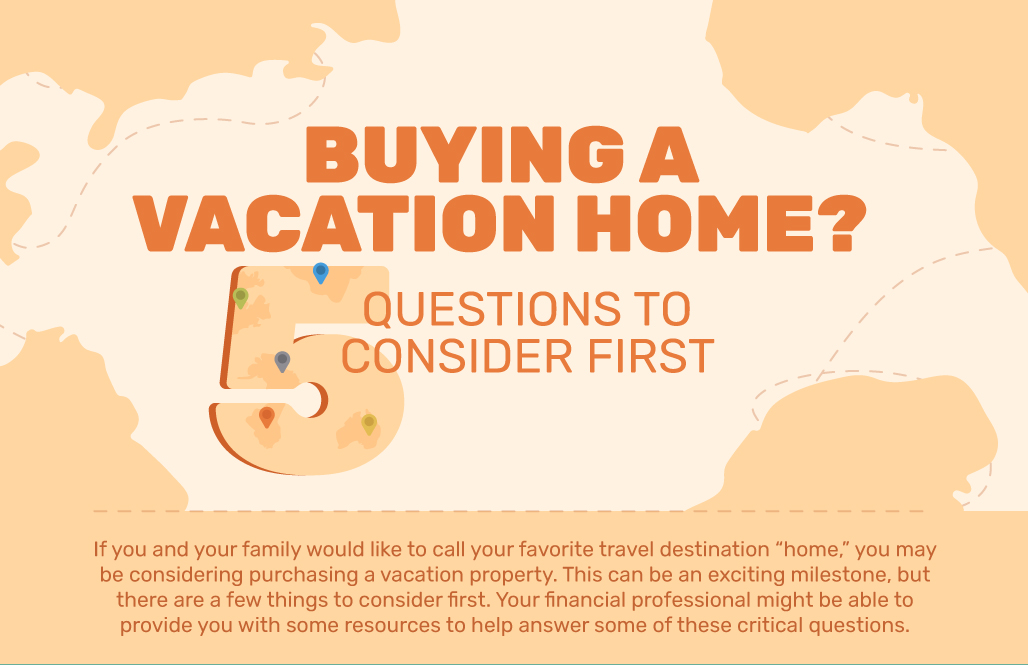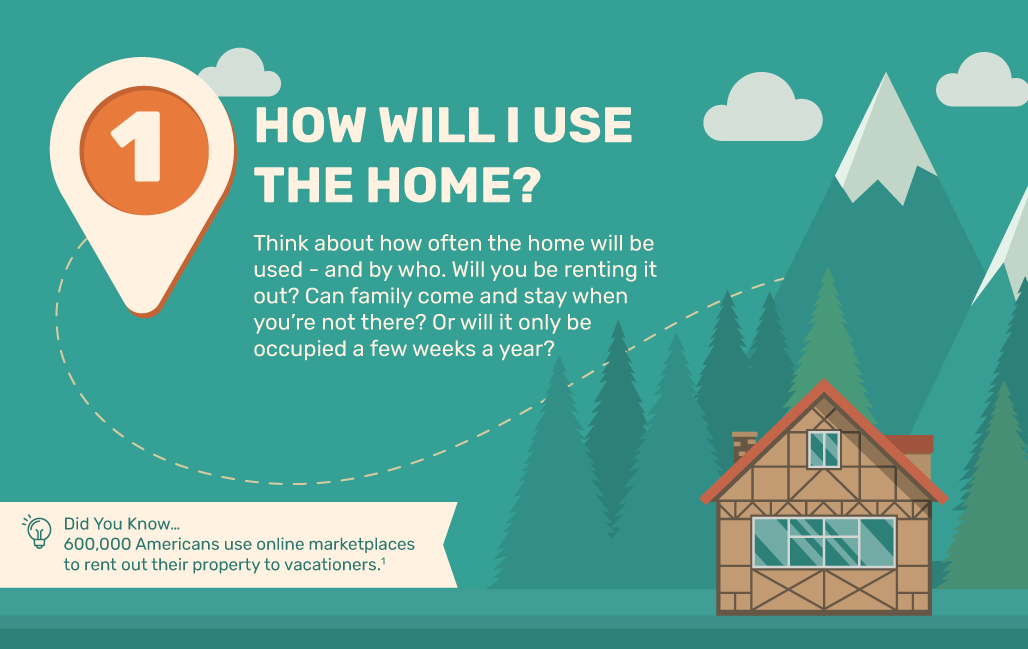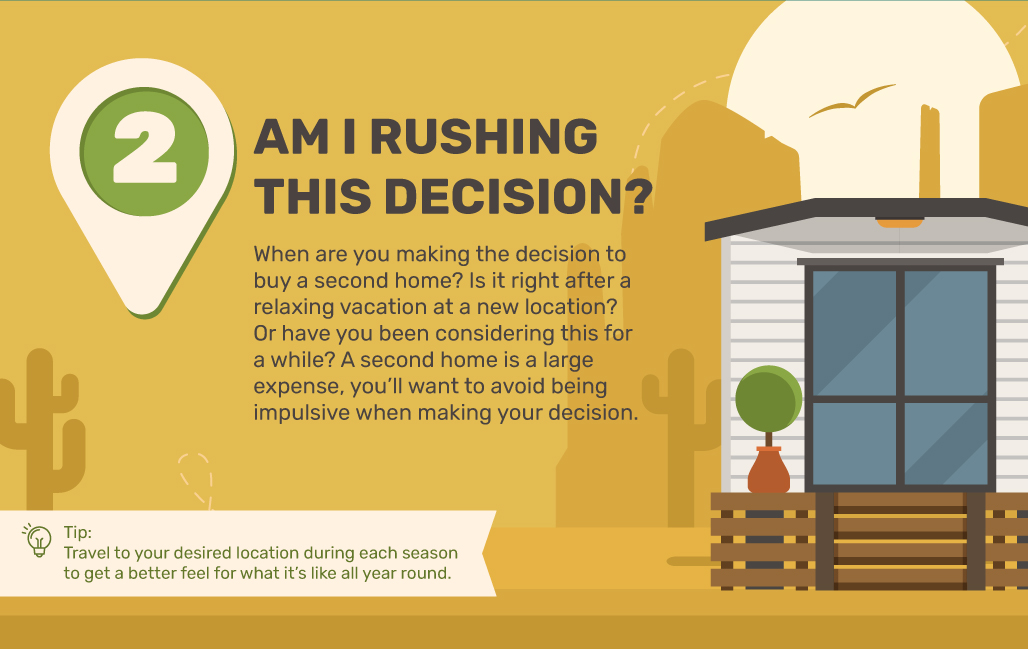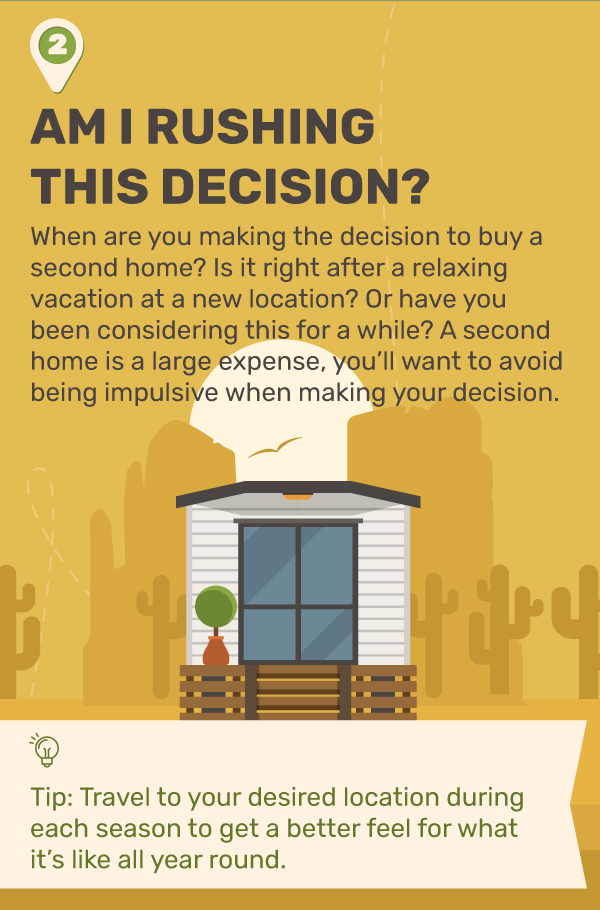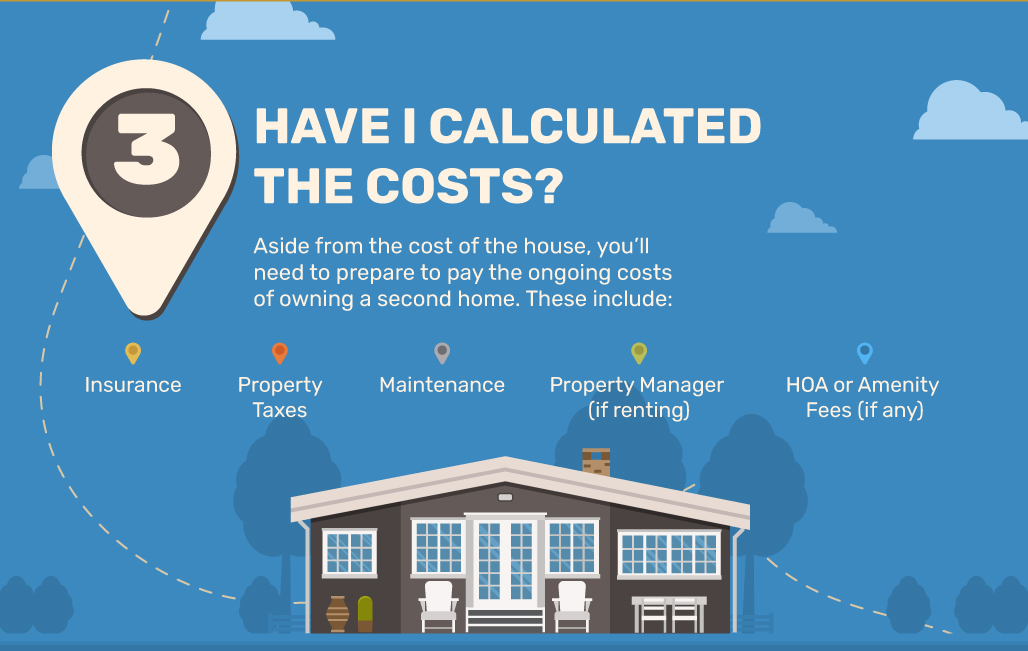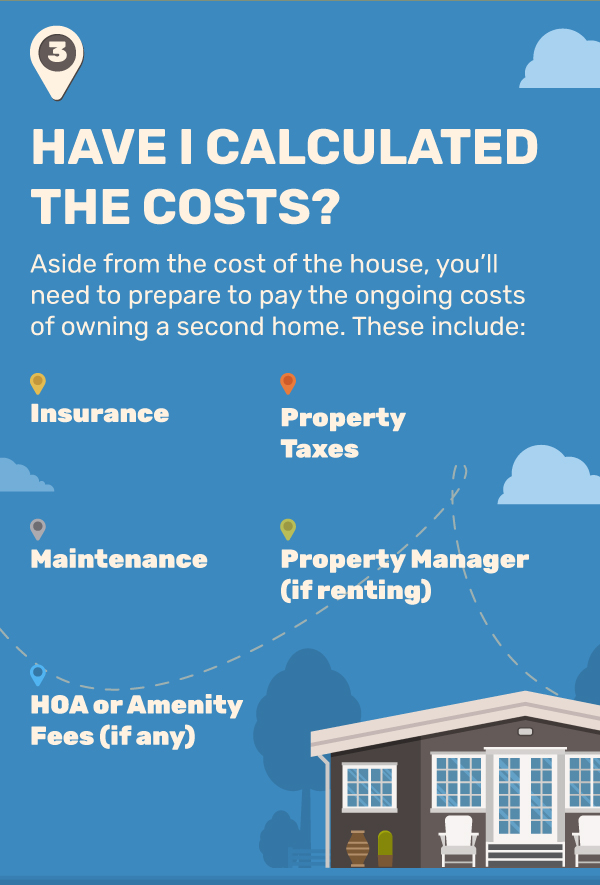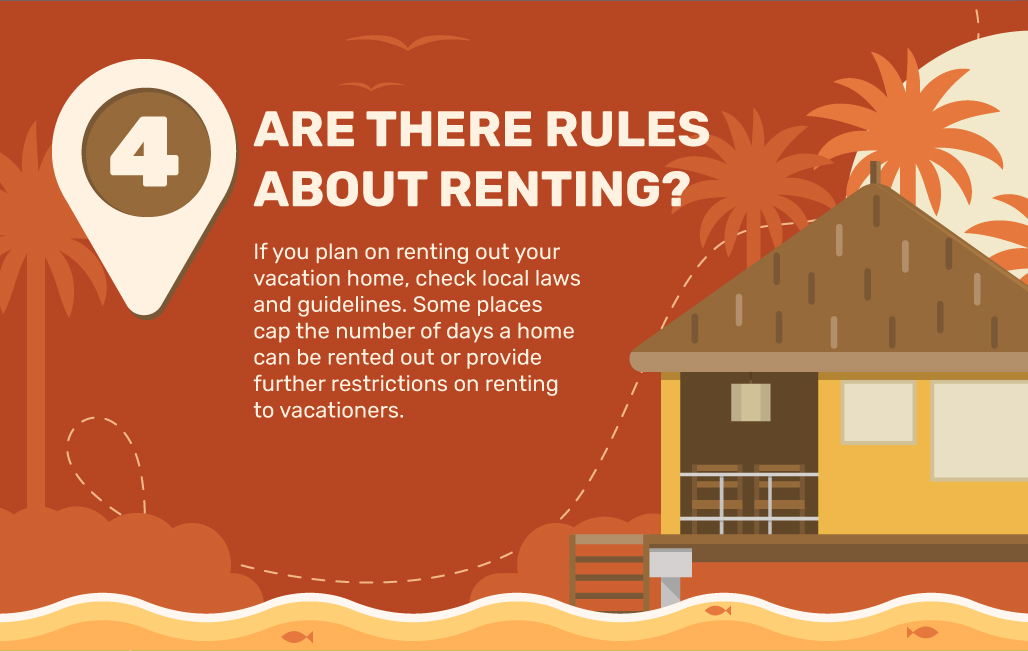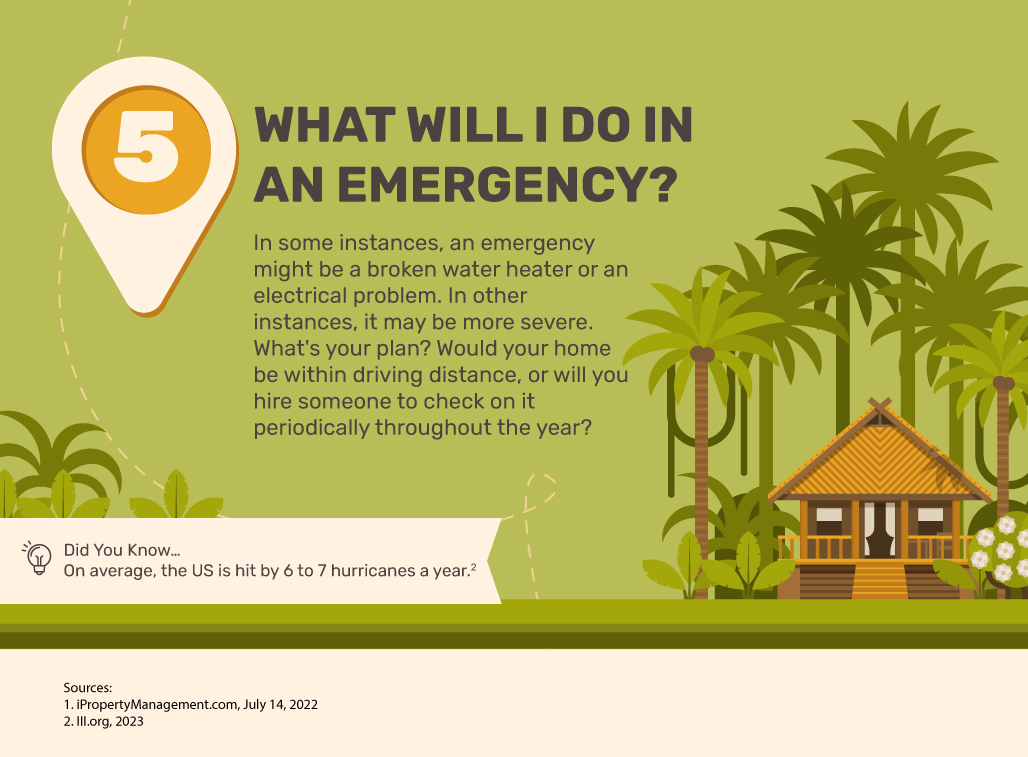 Related Content
Estate conservation is too important to put off. Do you have a smart exit strategy?
You make decisions for your portfolio, but how much do you really know about the products you buy? Try this quiz
Have fun and learn how to craft the perfect password with the help of this highly engaging infographic.