What's My 2023 Tax Bracket?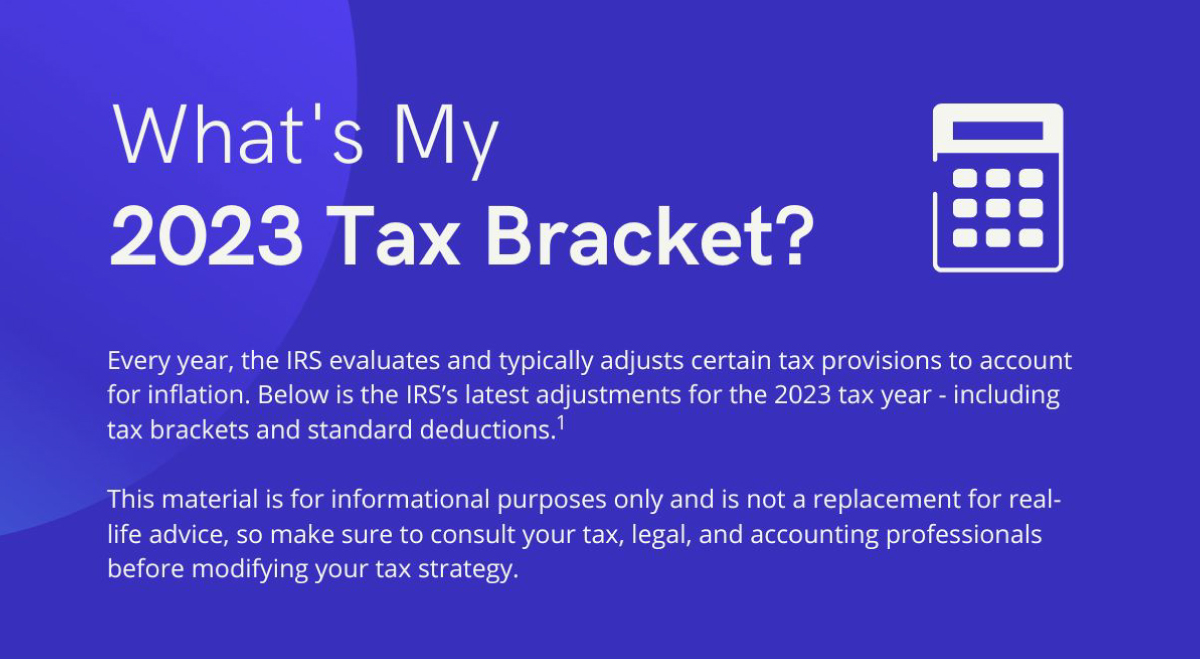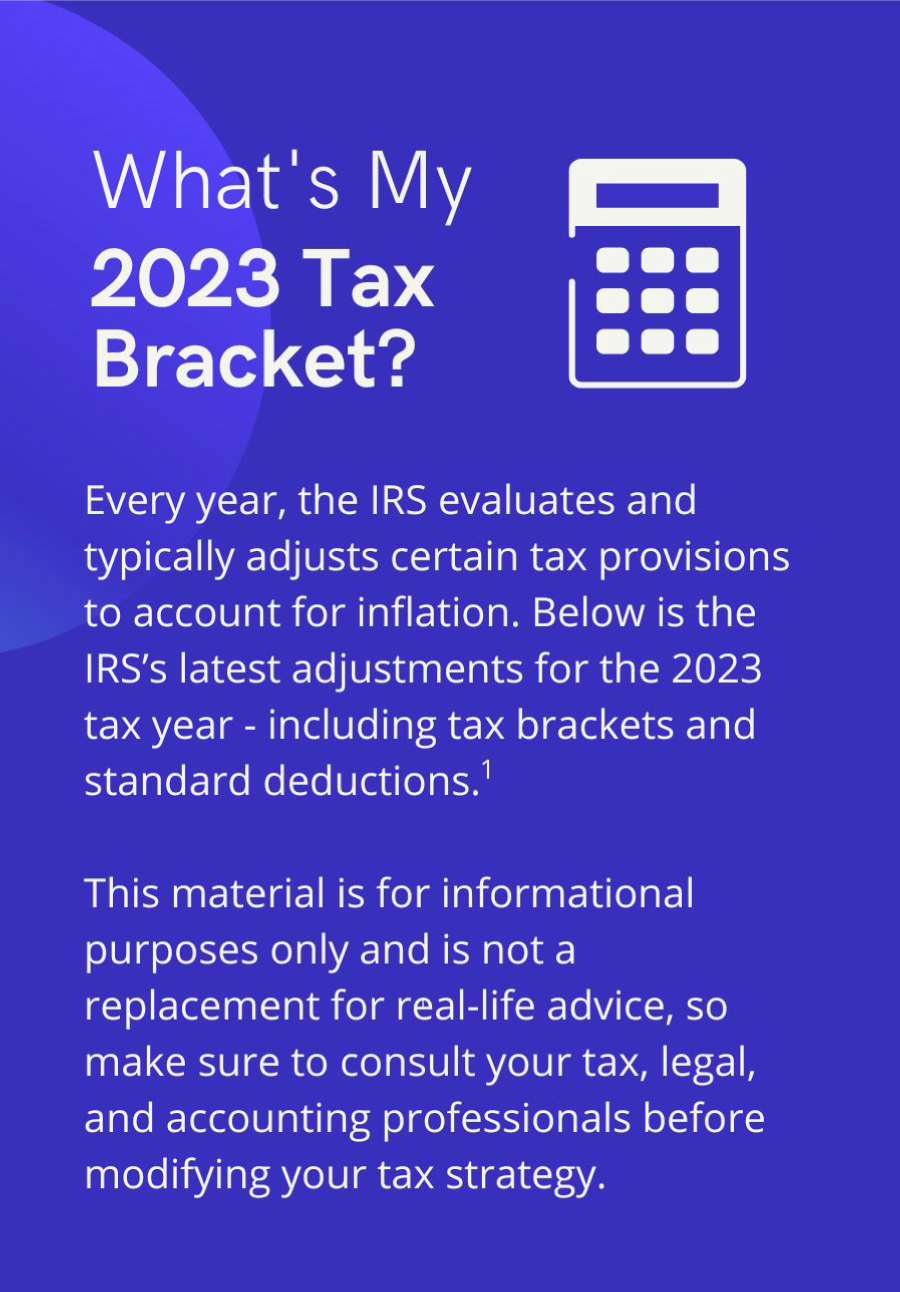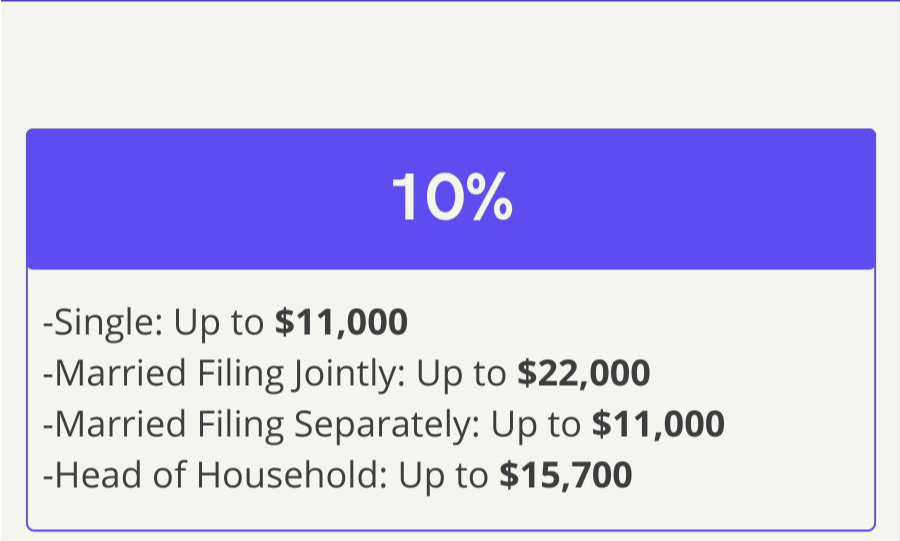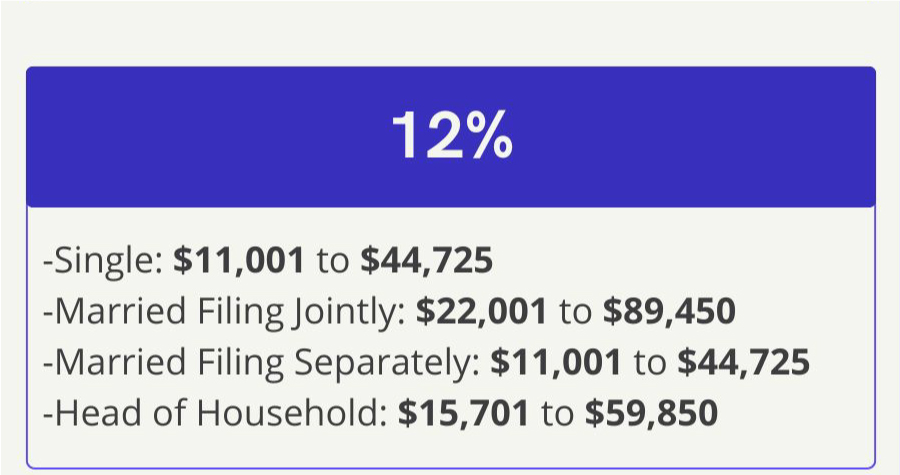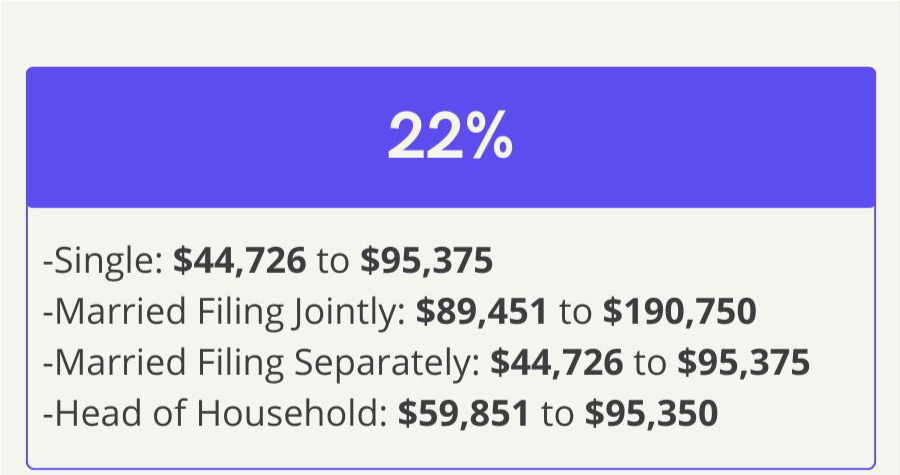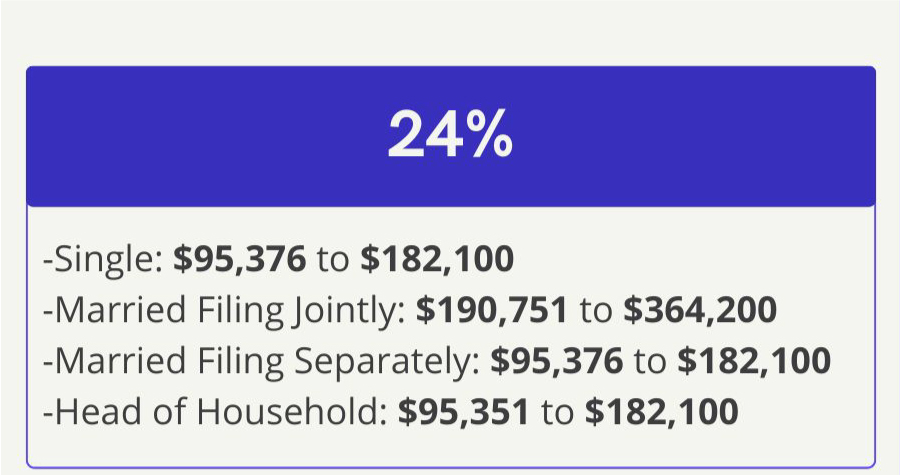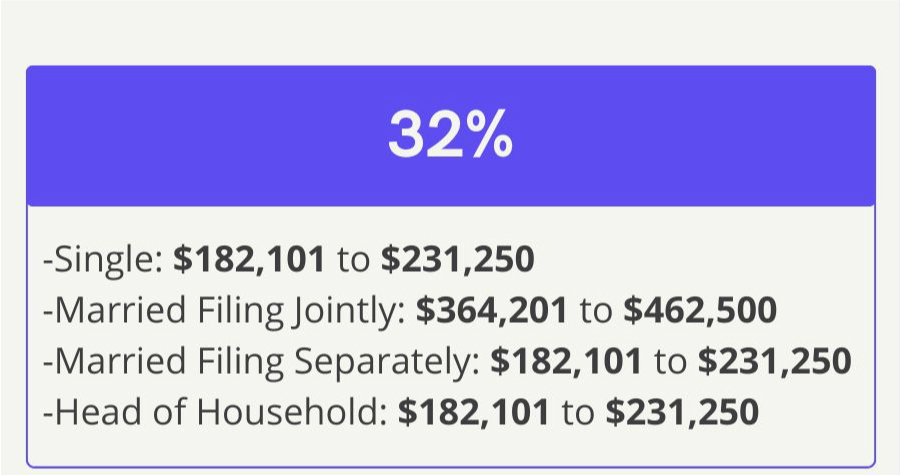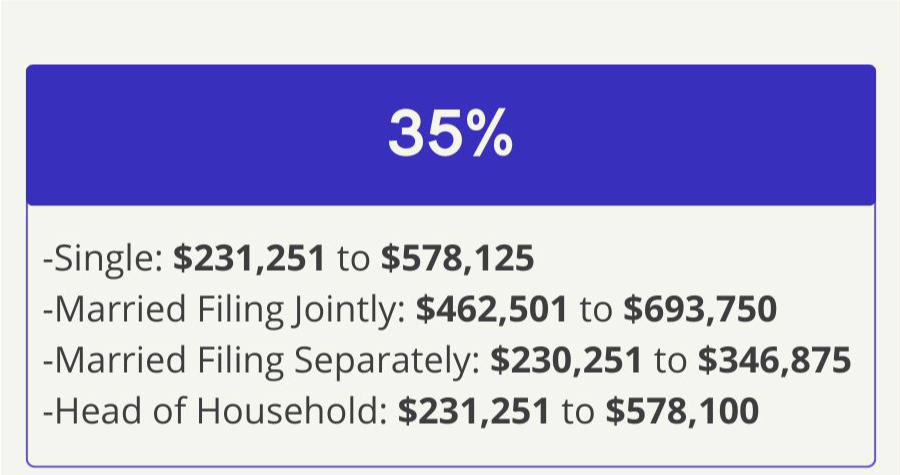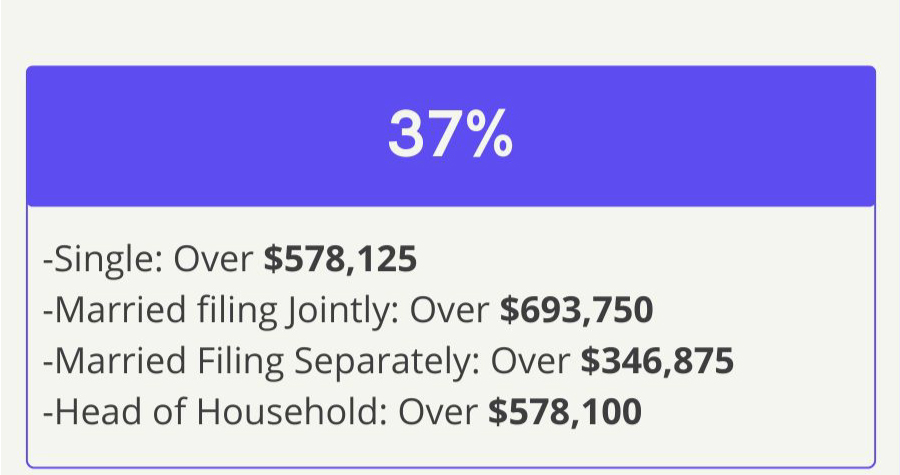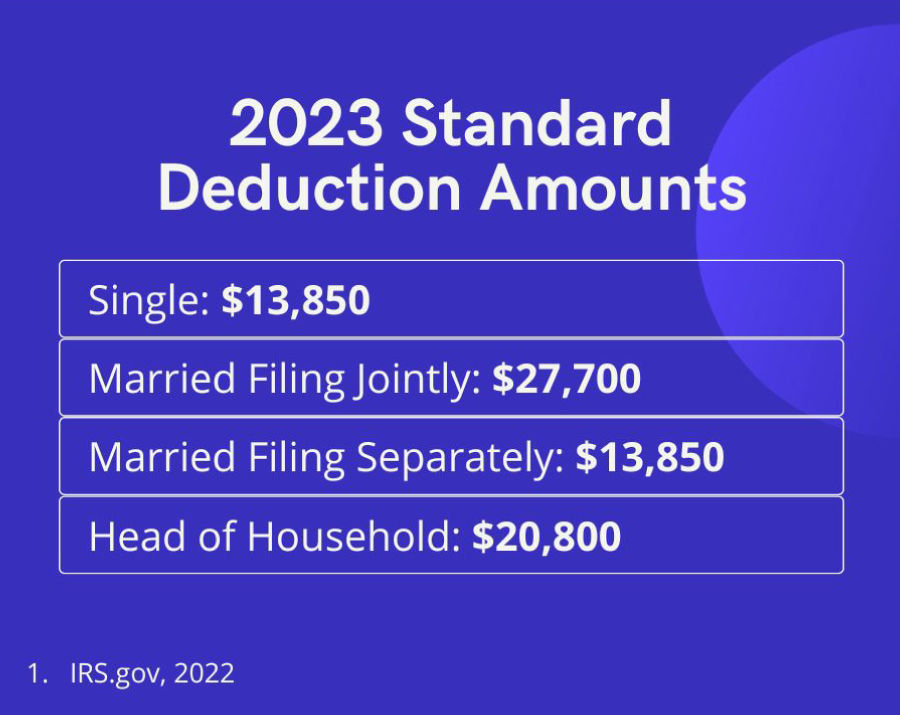 Related Content
There are hundreds of ETFs available. Should you invest in them?
Investors seeking world investments can choose between global and international funds. What's the difference?
Most stock market analysis falls into three broad groups: Fundamental, technical, and sentimental. Here's a look at each.